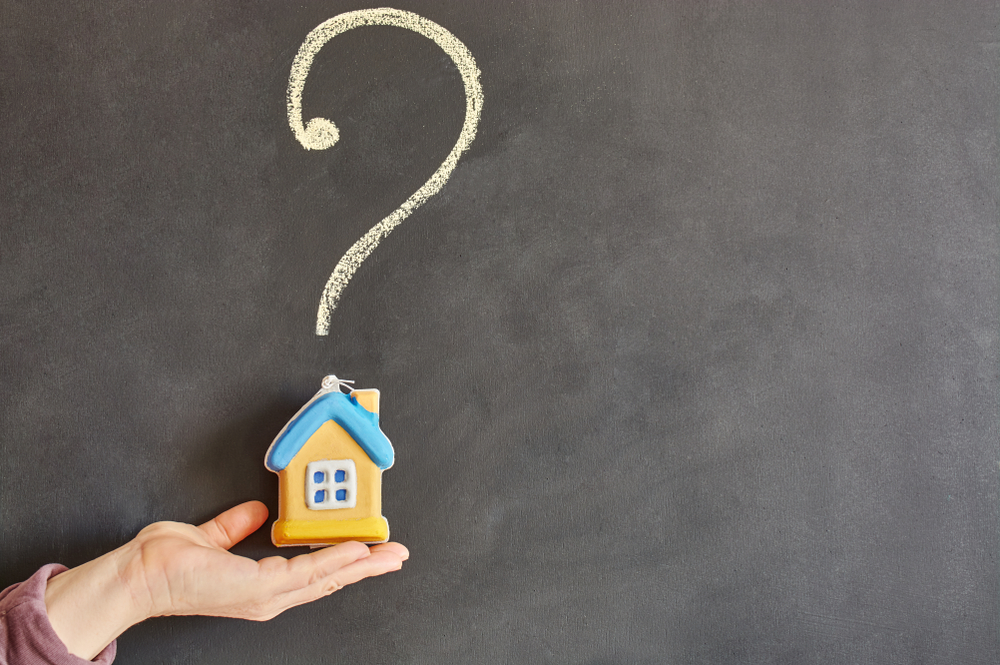 Blog
5 questions to ask your builder before a remodel
Are you looking to build a new home? Maybe you've been dreaming of finally updating that old kitchen, adding on a sun room like you've always wanted, or you just want to bring the living room into the twenty-first century. Asking the right questions upfront will not only help you choose the right contractor but also show that you mean business.
If you're going to invite a contractor into your home — or trust them with building it from the ground up, for that matter — you want to make sure you aren't stuck with someone who is going to surprise you with an expensive bill, leave your house a mess, or miss the mark on what you envisioned for your home. Here are five questions you want to have the answers to before you start your new home construction or home remodeling project here in Northern Wisconsin.
1. How will you be communicating?
When you're working with a contractor to bring your remodel vision to life, you want to know you'll be able to get a hold of them when you need to. This is your home after all, so if issues arise, you want to have your contractor on speed dial — or better yet, know that your contractor is going to get ahead of any problem by being proactive about getting in touch.
It's going to be tough for a contractor to keep you informed about your project if they are not on the job site, which leads nicely into the next question.
2. Who will be at the site, and how will it be supervised?
How will your contractor be dealing with subcontractors? And is everyone on the site going to be properly covered and licensed under Wisconsin's building regulations? The Better Business Bureau has put together a list of all that is required of a contractor before they enter your home.
Here's another risk of hiring a contractor who doesn't have their crew fully sussed out: if the subcontractors are not paid, you could be at risk of a mechanic's lien being placed on your home. This means you would be personally responsible for any missed wages. This can also be avoided with lien waivers.
It's also a good idea to ask about the behavior of the crew who will be working on your site. Do they clean up after themselves? Are they going to be considerate of you and your neighbors? How will they help minimize the mess they make in your home?
3. Can you give me a timeline?
Not everything goes to plan when it comes to new construction and remodeling. But you should still have a good idea from your contractor about how long the project should take. If you are being properly communicated with, any delay should be properly explained.
Of course, in order to give a proper timeline, your contractor will need to know as many details about your new home or remodel as possible.
4. Have you ever done business under a different name?
Though there can be many reasons for changing names, this can also be a sign of previously shady business practices. If you have any concerns about your potential contractor, get their credential/license number and verify it here, and check with the Better Business Bureau.
5. Can I get that in writing?
When it comes down to it, talk can be cheap. You want to get anything your contractor promises you in writing to make sure all of your bases are covered. This protects both you and the contractor, and it sets the right expectations.
Be sure you get a detailed contract that outlines each and every service that is being provided, including the design and preparation of your project. Start and end dates for construction and the payment schedule should be clear. And what about a warranty? What happens if the work isn't quite up to your standard? This should all be in writing before construction begins.
The Experts You Can Trust in Northern Wisconsin
KV Tech has been providing Ashland, Hayward, Spooner, Iron River, Cable, Bayfield, La Pointe, Washburn, WI with professionalism and expertise in new home construction and whole home renovation since 2004. If you want to rest easy knowing that your project will be properly cared for from start to finish, we've got you covered. We want to make sure your home is just the way you want it, because in the end, you're the one who has to live there!
Whether you are building your custom dream home, or turning your current home into your dream home, the experts at KV Tech Construction are here to help.

Contact us
Let's discuss your project.
KV Build is a full-service new construction, renovation, insulation and excavation contractor specializing in whole-home projects throughout Northern Wisconsin. Tell us about your project. We're eager to be of service.