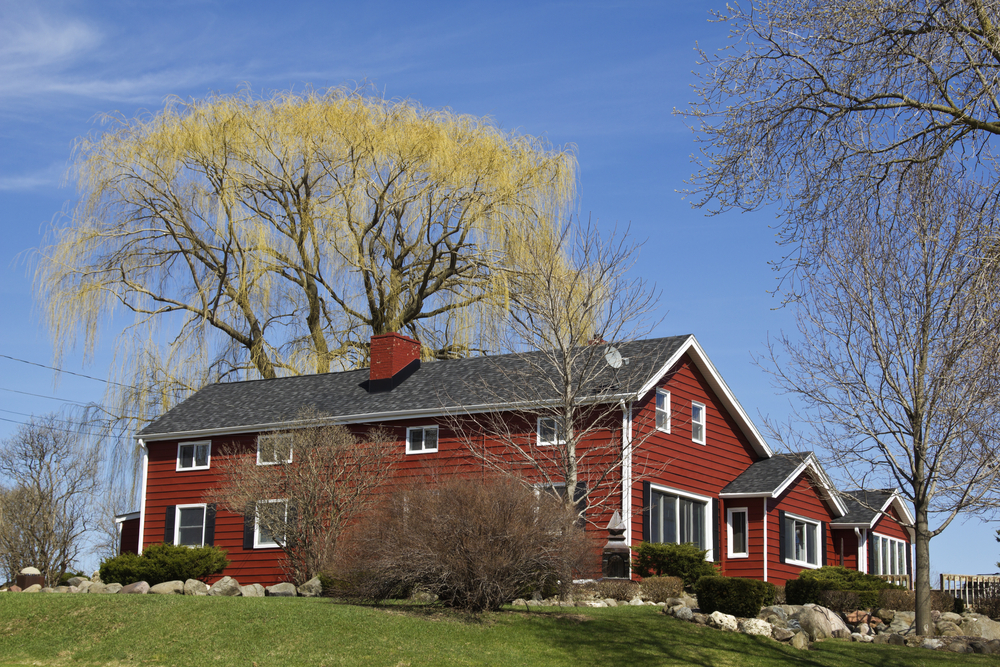 The home renovation & construction expert
in Bayfield, WI.
From sailing on Lake Superior to cruising around the Apostle Islands, there's plenty of outdoor adventure to be found in Bayfield, Wisconsin. After a long day of exploring everything this beautiful area has to offer, there's nothing better than returning to a comfortable home. KV Build is the Bayfield home expert and can help you create the perfect indoor environment at your home, whether you want to make some home improvements, complete a whole-home reno, or build a new home from the ground up.
Your partner for home renovation and construction in Bayfield, WI.
Energy efficiency is one of the most important factors to consider when renovating an existing home or building a new one. As a full-service contractor, we understand the intricacies involved in home performance and can create a space that meets your design goals while also making sure it's as comfortable and energy efficient as possible.
When you partner with us for a home construction project, we'll focus equally on design and performance to ensure the end result is a beautiful, comfortable house that you're proud to call home. From bathroom and kitchen remodeling to room additions, whole-home renovations, and new home construction, KV Build is here to bring your vision to life.
Bayfield home improvement services you can count on.
No matter what your home improvement needs may be, you can rely on KV Build to get the job done right. We offer a wide range of services to update your home, including:
Any of these home improvements can be included in a larger renovation or construction project, or completed as a standalone project, depending on your needs.
Quality that will last at your Bayfield home.
At KV Build, we care about quality and stand behind our work with the best guarantee in Bayfield, Wisconsin. For every new home we build, we offer a comprehensive 5-year warranty that covers 100% of materials and workmanship, so you can rest easy knowing you're well protected.
Our unheard-of guarantee is just one of the many reasons why we're the best choice for home improvement projects, home renovation projects, and new home construction in Bayfield.
Take your Bayfield, Wisconsin home to the next level with KV Build. To learn more, call 715-765-4483 or contact us today.

Contact us
Let's discuss your project.
KV Build is a full-service new construction, renovation, insulation and excavation contractor specializing in whole-home projects throughout Northern Wisconsin. Tell us about your project. We're eager to be of service.