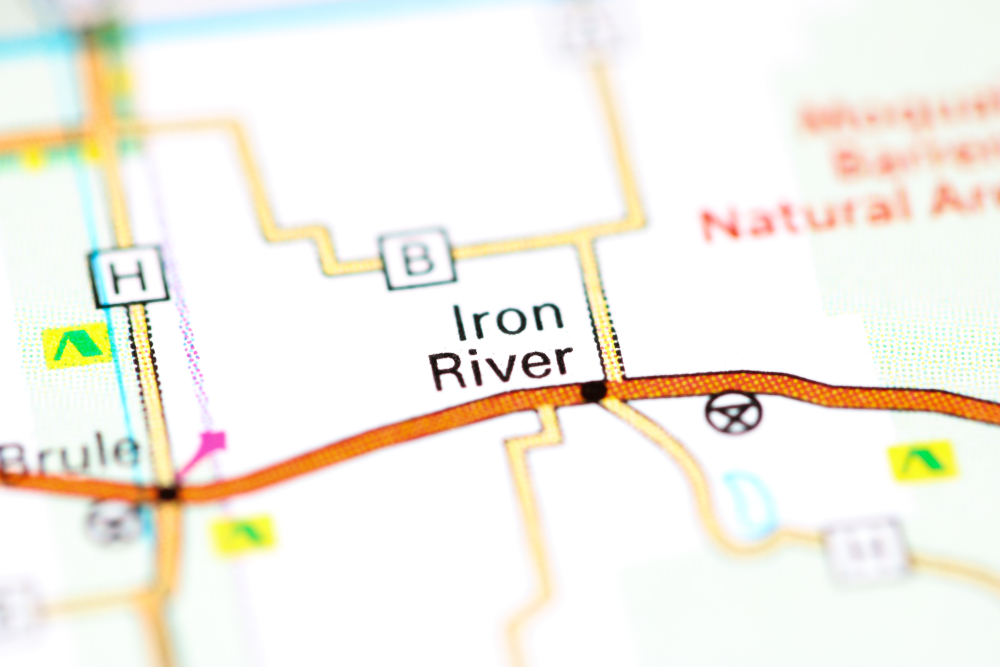 Home improvement & construction
in Iron River, WI
Whether you are taking the boat for a spin on Mill Pond, camping at Moon Lake Park, or enjoying a family outing at the annual Blueberry Festival, you deserve to come back home to cool temperatures in the summer and cozy temperatures come winter. Iron River, WI presents many challenges when it comes to battling the weather. But even with stuffy summer months and 50+ inches of snow each winter, KV Build has the local expertise to keep your home at the perfect temperature, no matter the season!
The KV Build home comfort professionals understand the challenges of maintaining a comfortable and energy efficient home here in northern Wisconsin. Our full-service new construction and renovation services are focused on making the most effective home improvements possible. KV Build offers the following services here in Iron River, WI:
Insulation installation & removal in Iron River
Whether you grew up in Iron River or are new to the area, you already know the frustrations of ice dams . And with another rough winter behind us, did you know that an under insulated and leaky attic is the most common cause behind ice dams?
As a full service insulation contractor, we know the frustrations of ice dams. Our team will help you prevent ice dams once and for all by assessing your current insulation, removing any outdated or damaged material, and professionally installing the right insulation material for your unique needs. We install a variety of insulation materials for maximum comfort and ice dam prevention here in Iron River, including:
External stucco insulation
We can also install a vapor barrier in your crawlspace for increased control over the moisture and humidity throughout your entire living space. By controlling moisture in your home, humidity and mold growth is kept to a minimum, keeping your home healthier and more comfortable! Our number one goal is providing you with the home comfort upgrades you need to reduce your energy bills, while keeping your home at the perfect temperature year round.
The best construction guarantee in Iron River!
KV Build has got your needs covered, guaranteed. And we stand by each and every job! All new homes we build are covered with a 5 year 100% materials and workmanship guarantee, the best guarantee in Wisconsin. We offer new construction, renovation, expert excavation services, and more. With over 25 years of experience here in the Northwoods of Wisconsin, family owned KV Build stands by the whole home approach to making your home as comfortable and efficient as possible. Looking to turn your current Iron River home into your dream home? KV Build builds and renovates Wisconsin homes for lasting efficiency and comfort, guaranteed. Call us at 715-765-4483 or contact us today!

Contact us
Let's discuss your project.
KV Build is a full-service new construction, renovation, insulation and excavation contractor specializing in whole-home projects throughout Northern Wisconsin. Tell us about your project. We're eager to be of service.