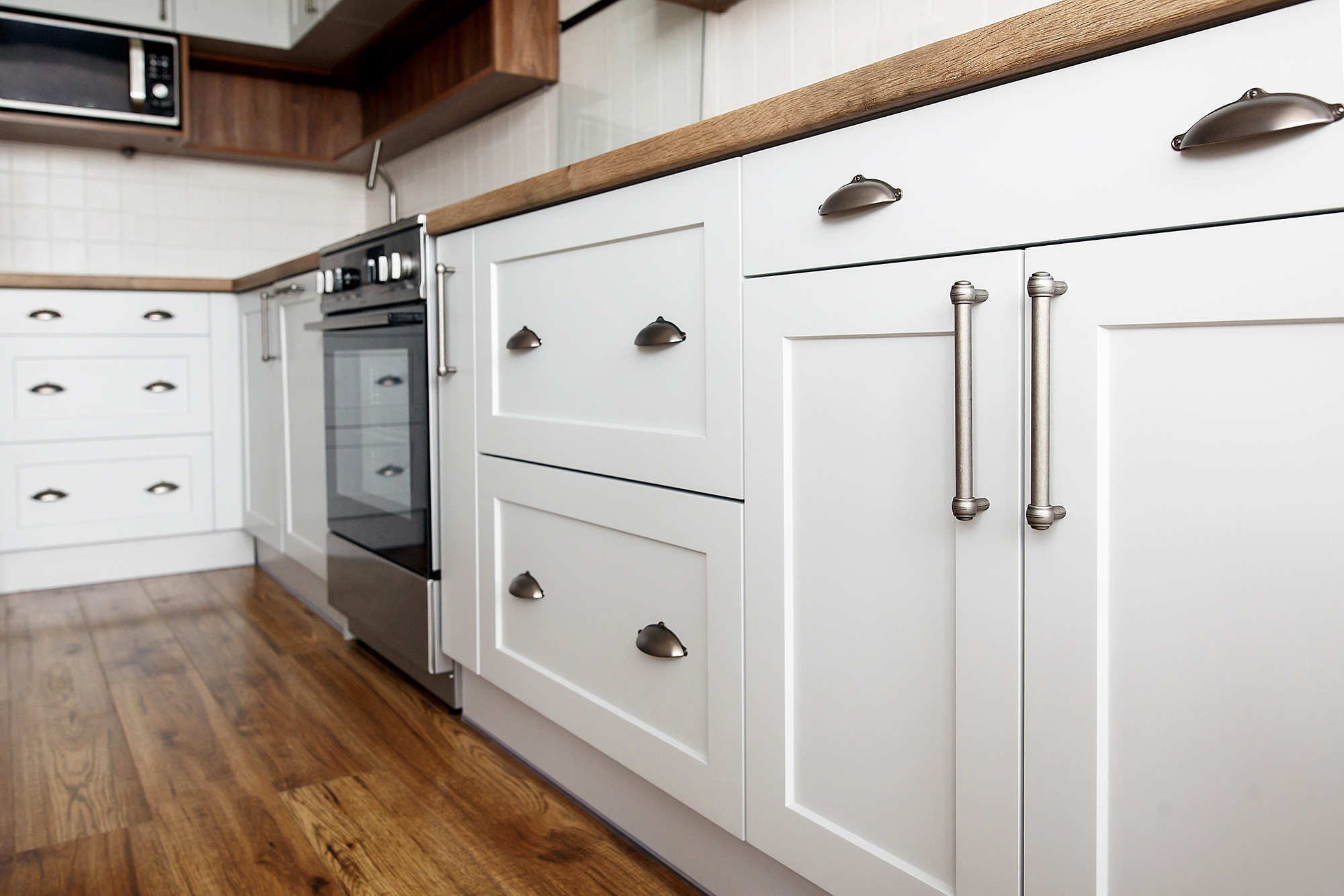 Home Remodeling
Quality that lasts
From targeted renovations to whole-home remodeling and repairs, KV Build does the job right – because anything less is stealing your money. Simply share your vision for what you want to achieve. We'll draw on the breadth of our capabilities to deliver a solution that respects your budget, minimizes cost of ownership, and not only delights you, but provides years of enjoyment for subsequent generations.
Expertise. Commitment. Results.
Renovation that respects the past and anticipates the future.
Successful renovations preserve what's best from the past and optimize construction for the future. Talk to us about your goals and we will guide you through a feature prioritization process that ensures your renovation accomplishes your objectives within your budget parameters. Often we're also able to identify opportunities for our customers to save money, increase efficiency, and enhance day-to-day living. Our overriding goal is to maximize the value of your investment by focusing on quality construction to deliver long-term utility.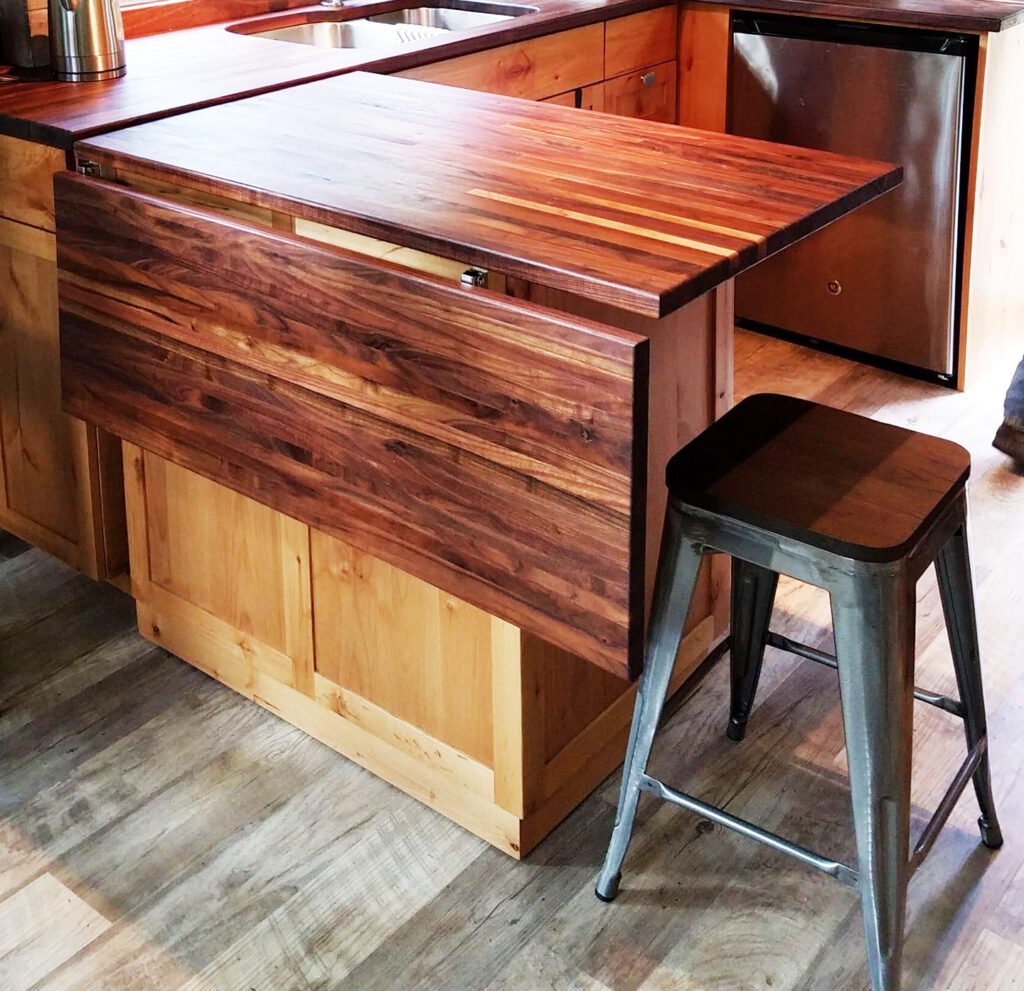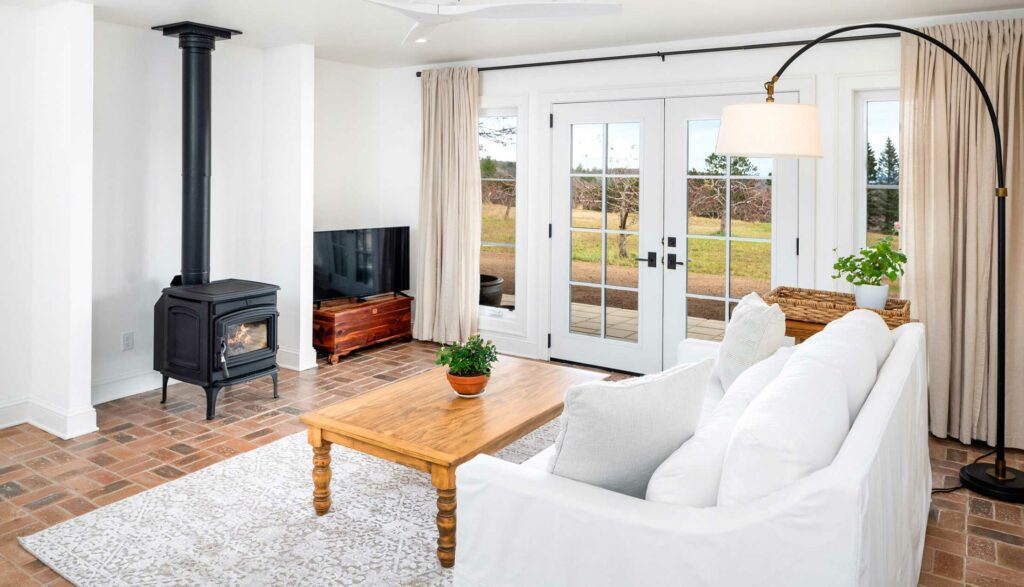 Remodeling that extends the life of your home.
Remodeling is an investment in the future, and KV leverages all our strengths to ensure your project more than pays for itself. After all, your home just might be your biggest asset. You need a construction partner that's dedicated to safeguarding its value. For that reason, we collaborate closely with our customers, their architects and designers, and our contracting partners to ensure our work not only meets your aesthetic demands, but satisfies every requirement for proper functioning, year in and year out.
The power of process.
KV Build can handle virtually every aspect of construction, from excavation and framing to windows, siding and custom finish work. But it's the KV Build process that makes the customer experience truly complete. The product of decades of experience, it provides structure and transparency, helps to translate loose ideas into an actionable plan, and drives every project forward with a combination of passion and discipline. That ensures that your expectations are met each step of the way, and that the journey is as satisfying as the destination.
Step 1
Customer
Consultation
Step 3
Signing of
Contract
Step 4
Construction
Insulation
Step 5
Project Completion
Followup
A warranty like no other.
There are warranties, and then there's the KV Build warranty: a full 5-year, 100% materials and workmanship guarantee on every whole home we build. This includes the structure and all components – including any work subcontractors may have done on the project. It's your guarantee that we're serious about building to last and are committed to providing enduring value.

Contact us
Let's discuss your remodeling project.
KV Build is your full-service partner for remodeling, renovation, new construction, insulation and excavation throughout Northern Wisconsin.
Learn more about KV Build.
We specialize in performing quality construction with the unmatched expertise that our customers and community count on.
Testimonials
I am so totally impressed! I commend you and your work crew for doing an awesome job. Danny and Chad were so considerate and respectful to me and my home. My house and yard look like they were never there. Thank you… and please thank your crew. They are awesome!
Testimonials
My hat's off to KV Build. Exceptional documentation, far exceeding the SOW (scope of work) requirements. They made tremendous improvements again far exceeding our SOW requirements.
Rick, United States Forest Service
Northern Great Lakes Visitor Center, Ashland, WI
Testimonials
I went to pay my Propane bill, turns out I had a credit, not a bill. Having you do my weatherization paid off, that and the mild Winter. Thanks again! Happy Customer!!!!
Troy P.
Testimonials
KV Build is the go-to company for foam insulation and related services. They are professional, the best at what they do, they go beyond expectations to work through the curve-balls common to most construction projects. The highest compliment I can offer any business is this: I trust them and their work.
David S.
Testimonials
I was very pleased with KV Build. I have mentioned to my friends how professional everyone was. Showed up on time and cleaned up after the job was done. I would definitely have them again, if I need to. Thank you again!
Rose H.
Testimonials
From the moment they arrive these folks are competent, professional, knowledgeable and they get the job done very well. It was a bit of a wait to be able to work with them but definitely well worth it. I can recommend them wholeheartedly.
Kristine J.
Testimonials
We were very pleased with the work KV Build completed. The technicians were friendly and took the time to answer all my questions thoroughly. The area and basement were left very clean the technicians were professional at all times. I was very pleased with the attention to detail that was demonstrated. The work was completed without rush and the technicians were clearly interested in completing the job to a very high standard.
Steve B.
Testimonials
Working with KV Build proved to be an exceptional experience for us. They provided us with efficiency and quality from start to finish. They gave us the best real solution and priced it out competitively where others offered short term fixes. We highly recommend KV Build for employment.
Chris S.
When contemplating a renovation project, the big question on every homeowner's mind is: Will I be able to get my money out of my home when, or if, I need to sell? In working to answer this question, I decided…