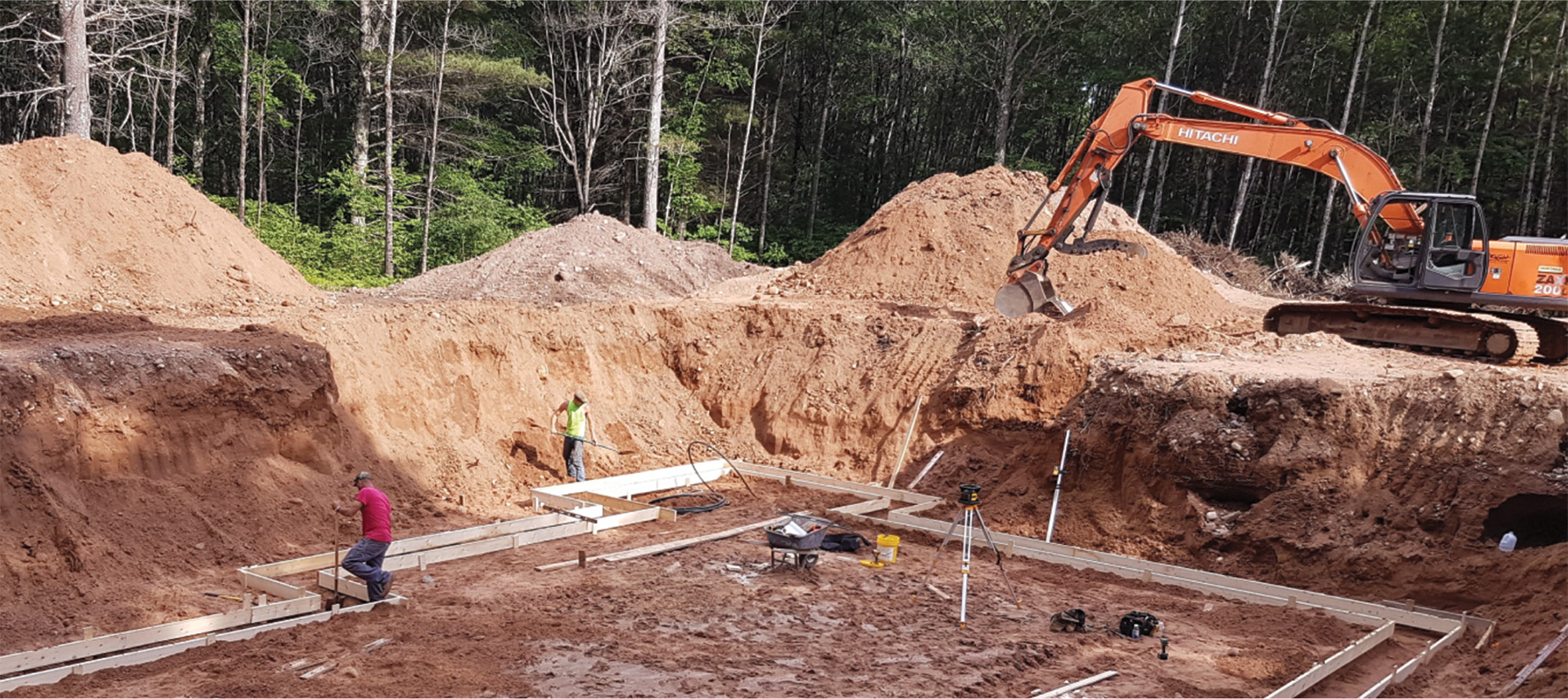 Excavation
Do it once, do it right.
KV Build combines comprehensive resources and deep experience in excavation with the insight that comes from also being in the building trades. Understanding both the specialized nature of excavation and the broader scope of construction enables our team to provide true value to developers, contractors and owners. From site prep to delivery of the right aggregate materials, KV Build tailors our work to the unique requirements of every site, maximizing efficiency and optimizing results to provide the best possible foundation to move your project forward.
Attention to details – and schedules.
Undeveloped land services.
Many residential and government projects in the greater Ashland area start with raw, undeveloped land that requires a combination of services in advance of construction. KV Build can clear trees and brush, develop new access roadways, and prepare locations for building trades in accord with all design requirements and local codes. We offer a full range of services, from ensuring proper depth and location of trenches and septic drain fields, to completing water lines, electrical and underground utilities, drain tile, driveways and property line clearing.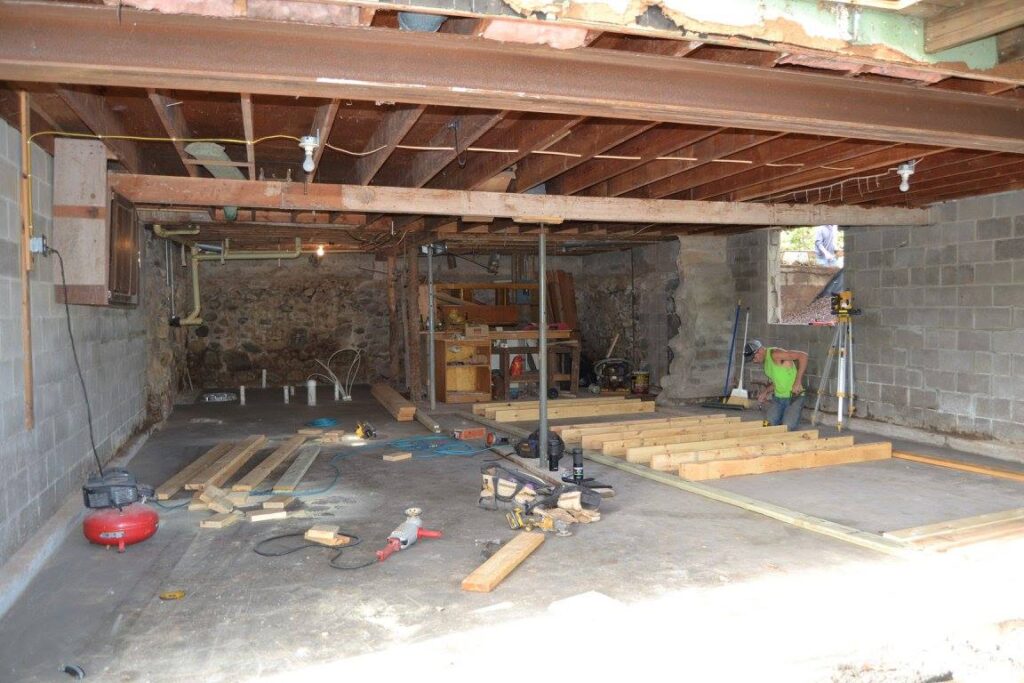 Basement improvements.
Poor drainage around the foundation is the most common cause of basement water problems. Addressing these issues requires precision excavator operation. Our team can excavate around your basement and foundation, install drainage tile, insulate and waterproof the space, and then backfill with the right layers of sand, gravel and other materials to achieve proper drainage. This will protect your home or business against the damaging effects of water for many years to come.
Services Offered.
Water lines
Electrical
Drain tile
Site prep
Basement excavation

Replace drain tile
Waterproofing
Insulation
Backfilling
Building / Repairing driveways
Property line clearing
Culverts
Sand, gravel, topsoil and fill
State certified mound system sand

Contact us
Let's discuss your excavation project.
KV Build is a full-service new construction, renovation, insulation and excavation contractor specializing in whole-home projects throughout Northern Wisconsin. Tell us about your project. We're eager to be of service.
Sand and gravel products.
KV Build owns its own sand pit and has reliable access to gravel and rock products. Just as important, we have the expertise and team to deploy our aggregate offerings efficiently and professionally for a wide range of clients and customers, including homeowners, contractors and landscape professionals. All our aggregates are available for delivery using our fleet of dump trucks, or simply contact us to have your gravel or sand order loaded into your truck during business hours.
State-certified mound system sand.
Screened and cleaned, this sand is certified by the state for use in mound septic systems.
Fill sand, clay and topsoil to complete grading.
These common finishing aggregates are available at several pricing options, including fill sand and fill dirt.
Gravel for driveways.
We supply a large variety of gravel, with a distinctive multicolor, blue and red granite mix. Options include:
3/4″ and 1 1/4″ standard road gravel.
3/4″, 1 1/4″ or 3″ Highbridge Quarry Gravel.
3/4″, 1 1/14″ or 2″ minus Brule Quarry Rock.
3/4″ Open Grade -fractured quarry rock with fines. No dirt added in.
4″-6″ minus breaker run for a driveway or road base.
Rock for multiple applications.
Stone is available in many sizing options:
¾-inch washed rock, crushed or round. Used for drain tile, french drains, and mound systems.
1-½ inch washed rock-Crushed. Used for drain tile, footing bases, landscaping and other uses.
3/8″ crushed and washed pea rock.
3/8″, 3/4″ and 1″ BIT AGG. Crushed red breaker rock. Great for trails and pathways or landscaping.
3/4″ clean breaker rock. Not washed but no fines. Used for drain tile, landscaping and driveways.
2-inch to 6-inch round rock. Screened but not washed.
Larger sizes and special decorative rocks are also available.
Rip-rap for road construction and drainage applications.
Rip-rap grade rock in sizing from 4-inch to 36-inch and larger provides stability for graded banks and a solid base for roads.
We carry a large variety of gravel and rock.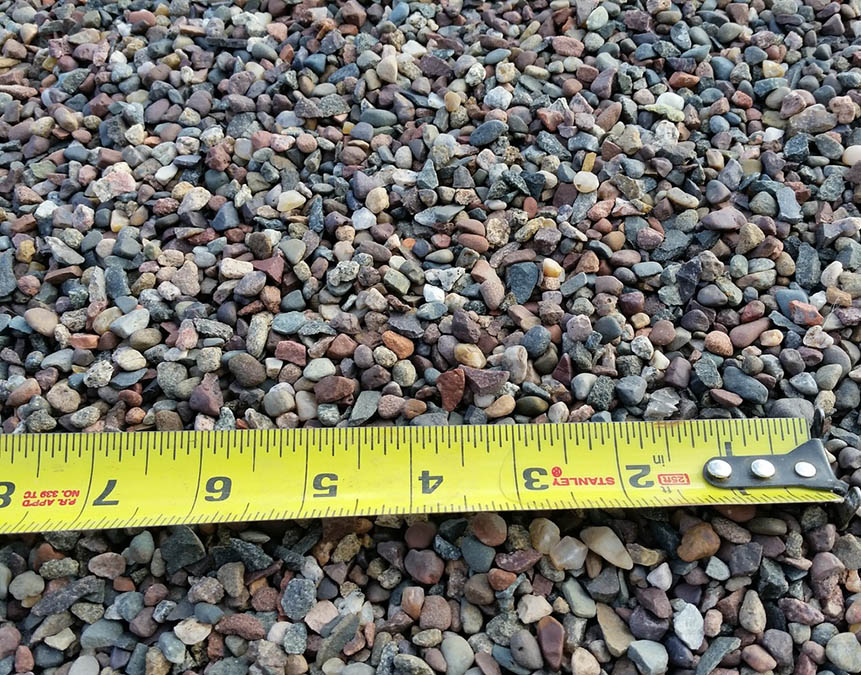 1/4" Washed Pea Rock
Landscaping, trails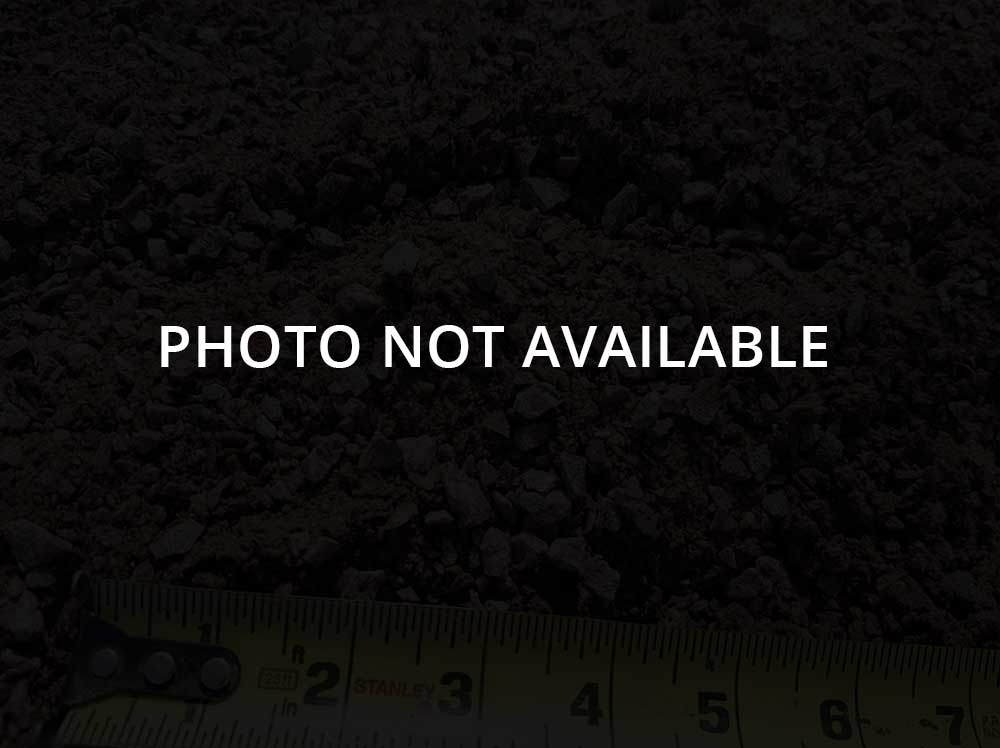 3/4" Highbridge Gravel DBG
Used primarily for driveways and gravel road work.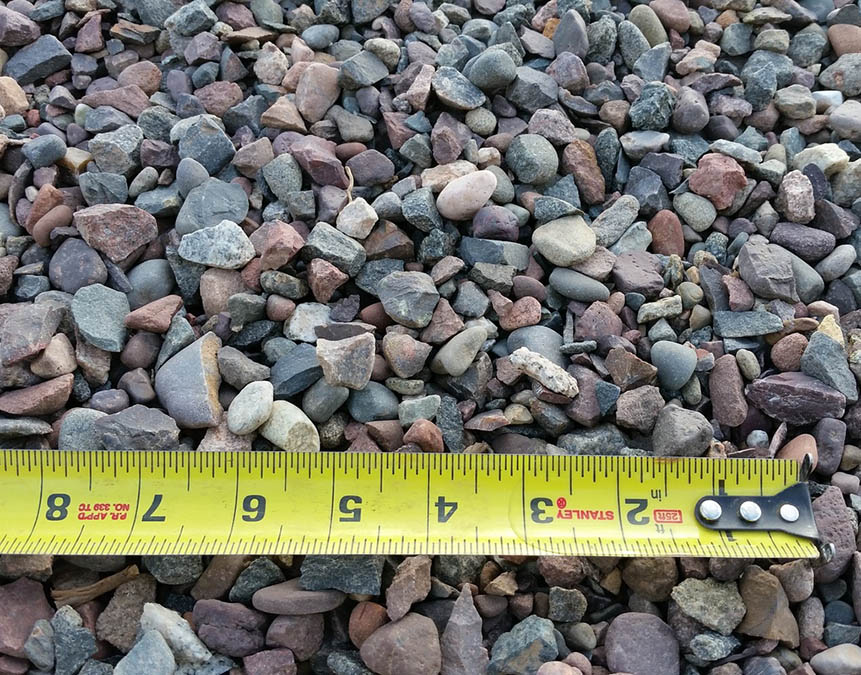 3/4" Crushed Washed Rock
Drain tile, mound system and landscaping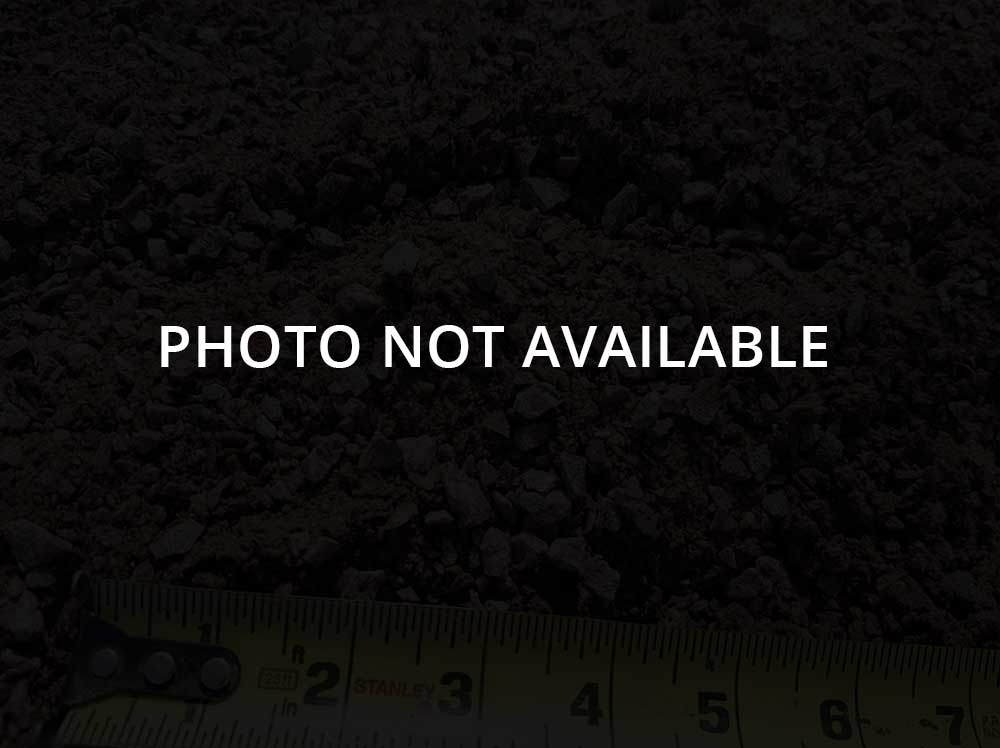 3/4" Clean Highbridge
Drain tile, landscaping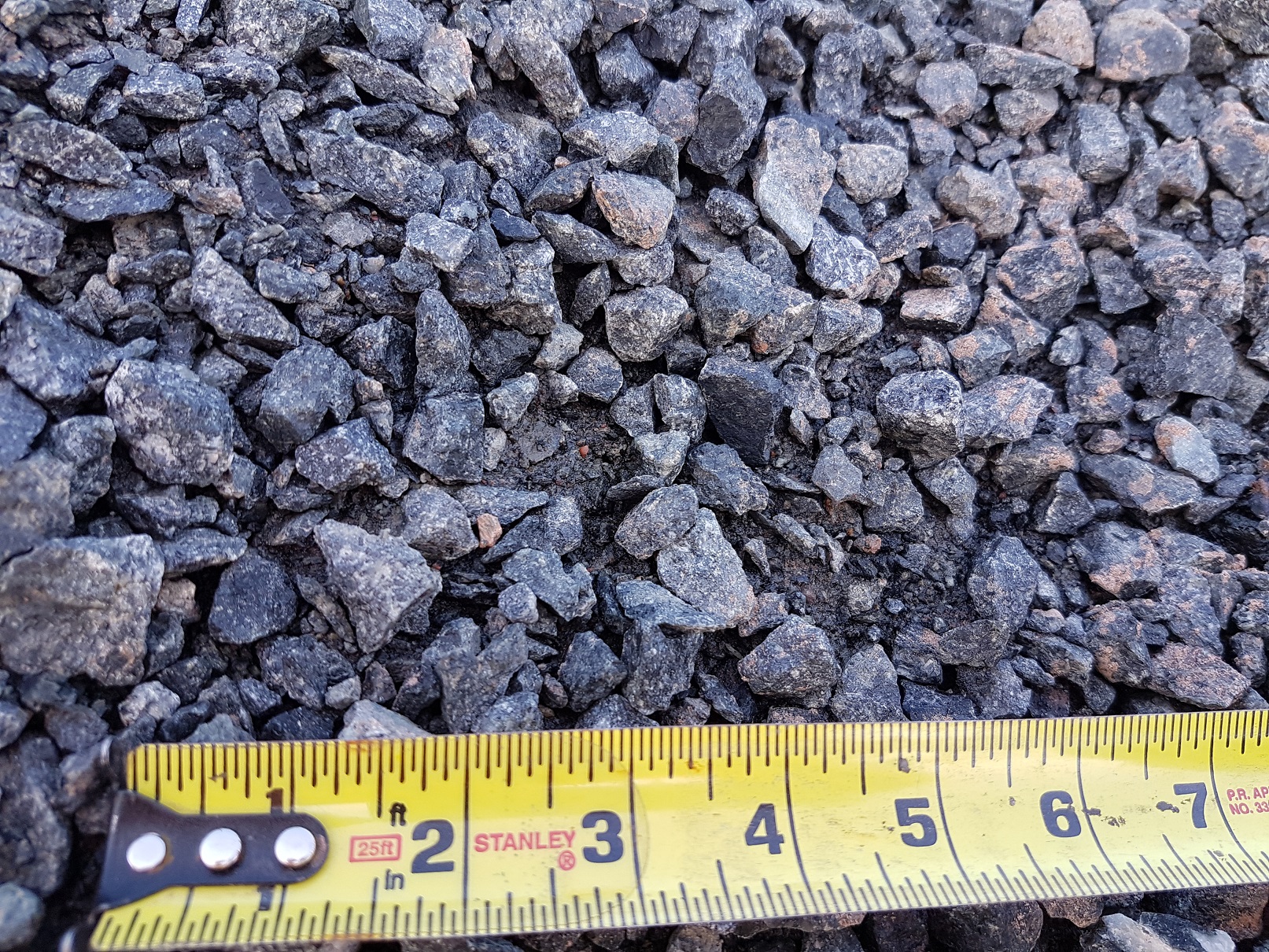 3/4" Brule Gravel DGB
Driveways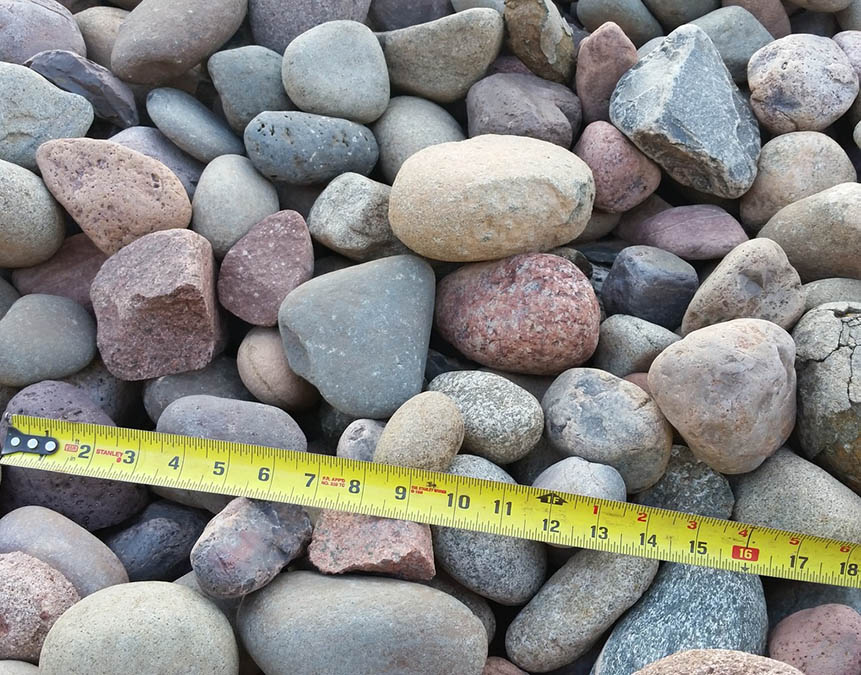 2″-6" Round Washed Rock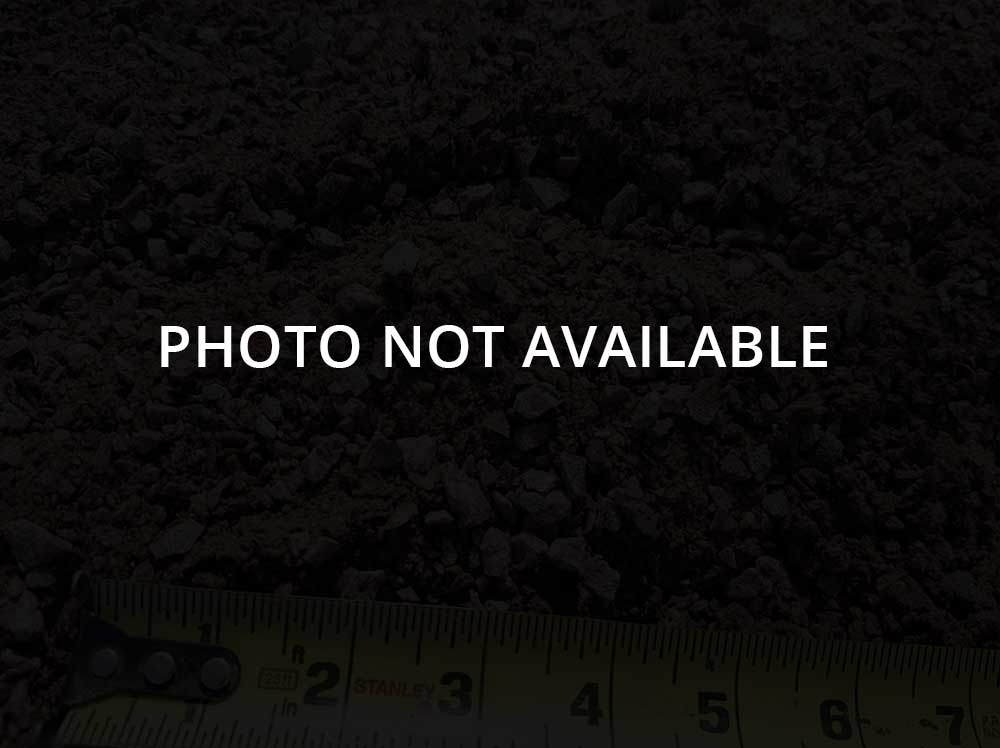 3/4" Open Grade Brule Rock
Driveways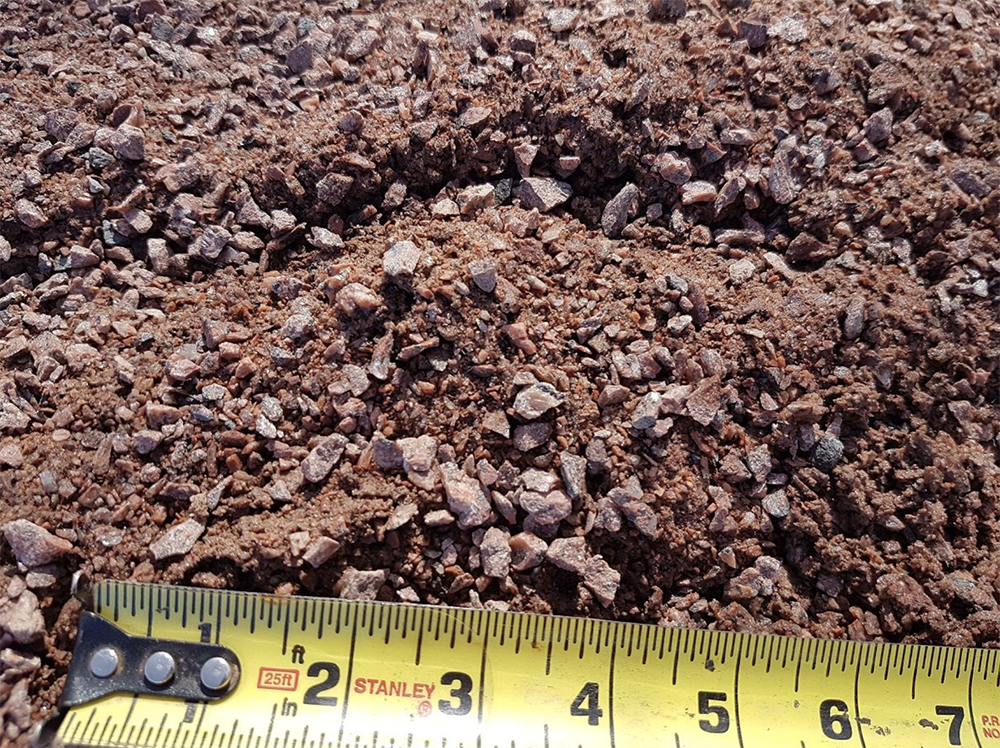 3/8″ Bit Agg
Learn more about KV Build.
Excavation is a specialized service. Learn more about our expertise and skilled excavation specialists.
Testimonials
I am so totally impressed! I commend you and your work crew for doing an awesome job. Danny and Chad were so considerate and respectful to me and my home. My house and yard look like they were never there. Thank you… and please thank your crew. They are awesome!
Testimonials
My hat's off to KV Build. Exceptional documentation, far exceeding the SOW (scope of work) requirements. They made tremendous improvements again far exceeding our SOW requirements.
Rick, United States Forest Service
Northern Great Lakes Visitor Center, Ashland, WI
Testimonials
I went to pay my Propane bill, turns out I had a credit, not a bill. Having you do my weatherization paid off, that and the mild Winter. Thanks again! Happy Customer!!!!
Troy P.
Testimonials
KV Build is the go-to company for foam insulation and related services. They are professional, the best at what they do, they go beyond expectations to work through the curve-balls common to most construction projects. The highest compliment I can offer any business is this: I trust them and their work.
David S.
Testimonials
I was very pleased with KV Build. I have mentioned to my friends how professional everyone was. Showed up on time and cleaned up after the job was done. I would definitely have them again, if I need to. Thank you again!
Rose H.
Testimonials
From the moment they arrive these folks are competent, professional, knowledgeable and they get the job done very well. It was a bit of a wait to be able to work with them but definitely well worth it. I can recommend them wholeheartedly.
Kristine J.
Testimonials
We were very pleased with the work KV Build completed. The technicians were friendly and took the time to answer all my questions thoroughly. The area and basement were left very clean the technicians were professional at all times. I was very pleased with the attention to detail that was demonstrated. The work was completed without rush and the technicians were clearly interested in completing the job to a very high standard.
Steve B.
Testimonials
Working with KV Build proved to be an exceptional experience for us. They provided us with efficiency and quality from start to finish. They gave us the best real solution and priced it out competitively where others offered short term fixes. We highly recommend KV Build for employment.
Chris S.