Expertise in action.
Learn about the breadth of our capabilities and the quality of our work. Every project is unique, but one thing connects them all: our commitment to doing the right thing for our customers by providing the best possible solution for the money.
A Case Study on Insulation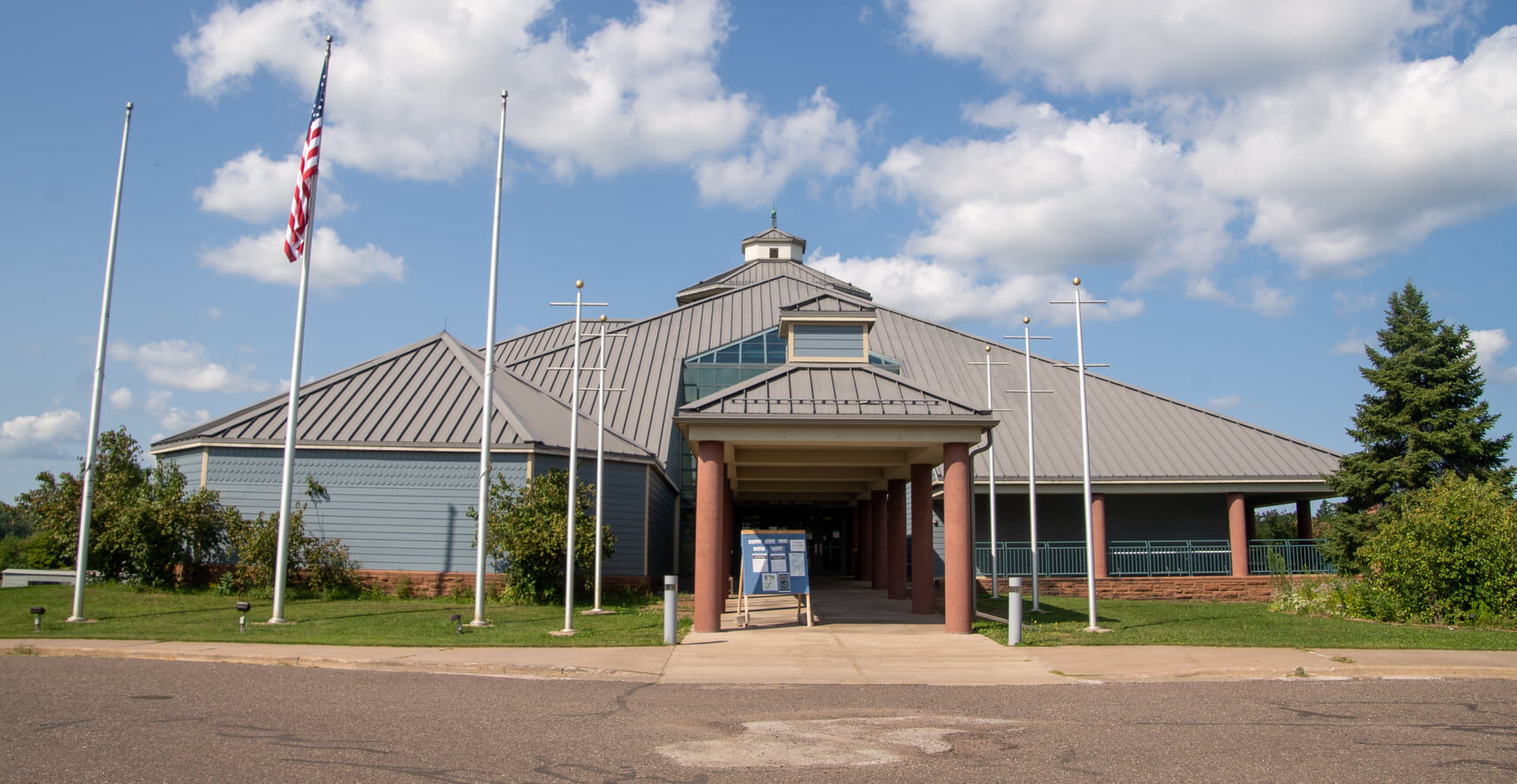 Located just west of Ashland, Wisconsin, the David R. Obey Northern Great Lakes Visitor Center helps people connect with the historic, cultural and natural resources of the northern Great Lakes…
Read More

Contact us
Let's discuss your project.
KV Build is a full-service new construction, renovation, insulation and excavation contractor specializing in whole-home projects throughout Northern Wisconsin. Tell us about your project. We're eager to be of service.