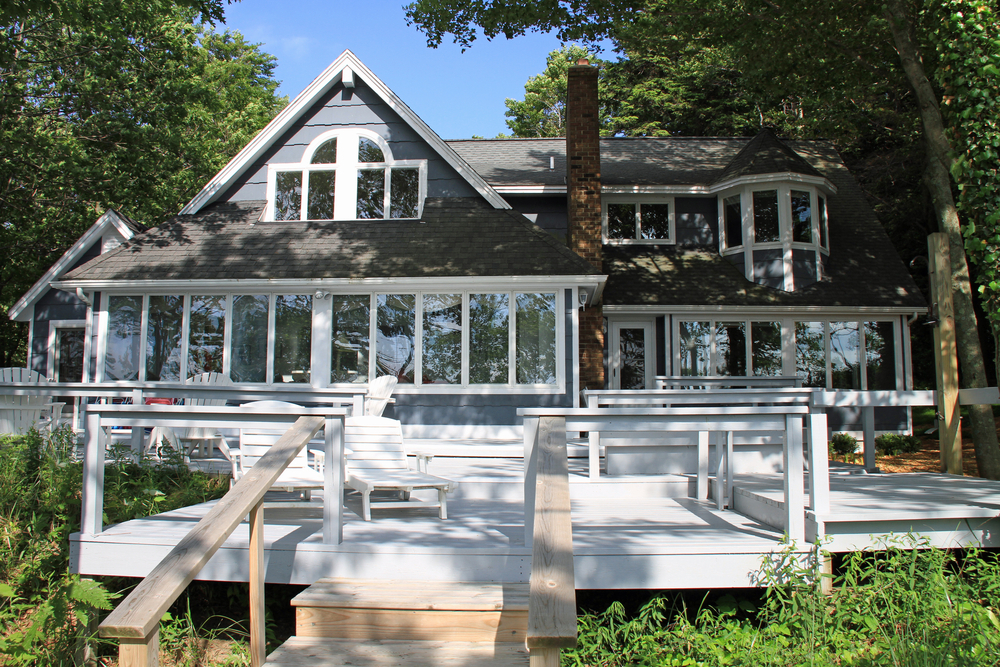 Marengo, WI
Home improvement & construction services.
Your local home renovation expert.
From hiking through the beautiful Chequamegon National Forest to fishing on the Brunsweiler River, there's no shortage of outdoor activities to take advantage of here in Marengo, Wisconsin. But after a long day of adventuring through all the woods, rivers, lakes, and streams Marengo has to offer, there's nothing better than returning to a comfortable, welcoming home.
If your house is lacking in certain areas and you need to make a few improvements—or if you're ready for something entirely new and want to undergo a whole-home reno or build a brand-new home from the ground up—KV Build is the local construction expert to partner with.
Home renovation and construction services.
Our needs change over time, and a house that once worked perfectly for you and your family may not be the best fit anymore. KV Build can help you reimagine your existing space and transform it into something that suits your current needs with our renovation services—or build you something brand-new! Our renovation and construction services include:
Bathroom remodels

Kitchen remodels

Room additions
Whether you want to modernize your home's design, add extra space for your growing family, or install safety and accessibility features in your bathrooms, our team can help you identify your needs and bring your renovation dreams to life.
Home improvement services.
If you love your home the way it is but know it needs a little TLC, you can trust the team at KV Build to upgrade and improve it. We offer:
Our technicians will work hard to solve the problem you're experiencing with your home while also improving its durability, energy efficiency, and comfort. If you'd rather tackle the project yourself, you can take advantage of our equipment rental services and get the tools you need to get the job done right.
Partner with Marengo's home experts.
From home improvements and remodeling projects to custom-built dream homes, KV Build is the contractor to partner with for all of your home renovation and construction needs. We're a family-owned company that's been in business for over 25 years, and we're the only company in the world to stand behind its work with a 5-year guarantee that covers 100% of materials and workmanship.

Contact us
Let's discuss your project.
KV Build is a full-service new construction, renovation, insulation and excavation contractor specializing in whole-home projects throughout Northern Wisconsin. Tell us about your project. We're eager to be of service.