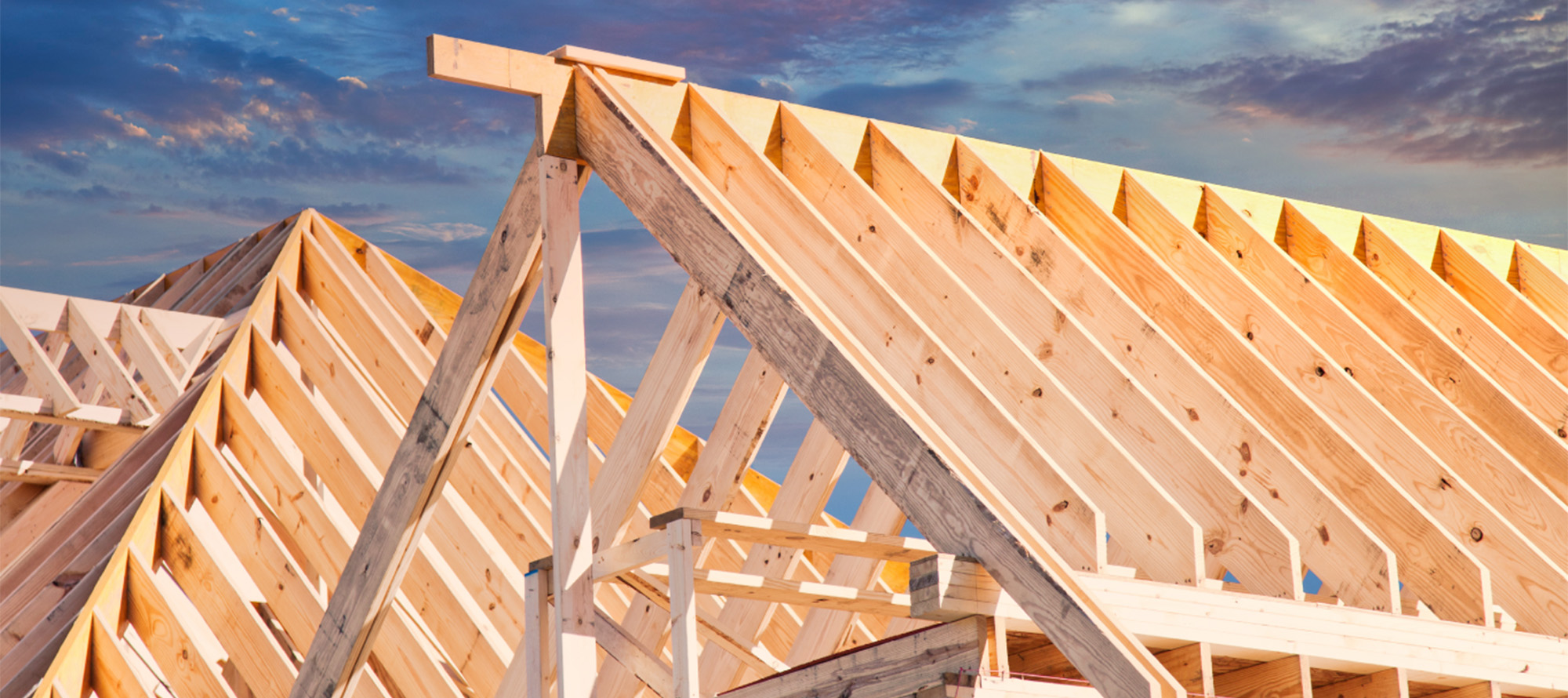 Construction
We build to last.
It's not enough just to meet code. Whether we're building from the ground up or renovating a home, our goal is to achieve a level of performance and energy efficiency such that 100 years from now, someone will walk into your property and say, "Wow, they built this place right!"
The way we see it, the construction phase is your one opportunity to hit it out of the park. This is the time to build in user-friendliness and comfort, to ensure durability, and lock in efficiency. That's how we build lasting value into a house – and ensure lasting satisfaction for the generations who will call it home.
Expertise. Commitment. Results.
New construction: Excellence that endures.
Building to last means perfecting the essentials. Because when fundamental issues like heat flow, water vapor drive, air control layers, drainage planes and flashing are correct, everything else falls into place. From there we can proceed to create a one-of-kind home that satisfies all your aesthetic, functional and budgetary requirements – yet performs like a well-oiled machine, year in and year out. We recognize the responsibility that rests on our shoulders, and we leverage the latest knowledge, decades of experience, and deep commitment to make your dream home a reality.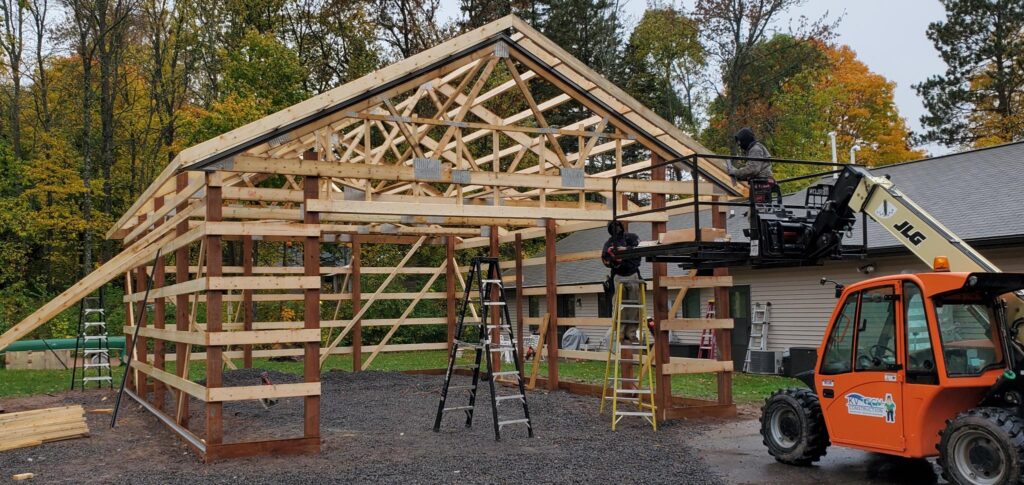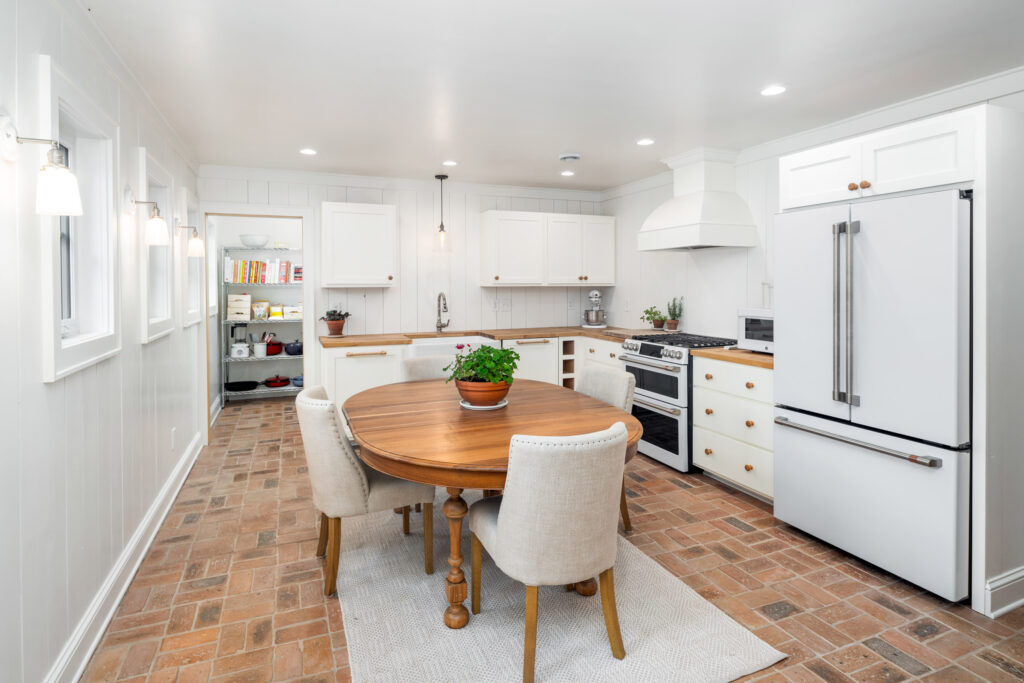 Home remodeling and renovation: Dream big.
Go ahead, challenge us. Share your vision for what you want to achieve. Our home construction experts begin with a feature prioritization process to determine which options are available to bring your ideas to life. Count on us, too, to be vigilant for opportunities to save money, maximize efficiency, and enhance home comfort. Most important, every member of the KV Build team will work as one to maximize the value of your investment. Expect us to get the job done right, so that future generations can enjoy the benefits of your remodel as much as you do.
The power of process.
KV Build can handle virtually every aspect of construction, from excavation and framing to windows, siding and custom finish work. But it's the KV Build process that makes the customer experience truly complete. The product of decades of experience, it provides structure and transparency, helps to translate loose ideas into an actionable plan, and drives every project forward with a combination of passion and discipline. That ensures that your expectations are met each step of the way, and that the journey is as satisfying as the destination.
Step 1
Customer
Consultation
Step 3
Signing of
Contract
Step 4
Construction
Insulation
Step 5
Project Completion
Followup
A warranty like no other.
There are warranties, and then there's the KV Build warranty: a full 5-year, 100% materials and workmanship guarantee on every whole home we build. This includes the structure and all components – including any work subcontractors may have done on the project. It's your guarantee that we're serious about building to last and are committed to providing enduring value.

Contact us
Let's discuss your project.
KV Build is a full-service new construction, renovation, insulation and excavation contractor specializing in whole-home projects throughout Northern Wisconsin. Tell us about your project. We're eager to be of service.
Learn more about KV Build.
We specialize in performing quality construction with the unmatched expertise that our customers and community count on.
Testimonials
I am so totally impressed! I commend you and your work crew for doing an awesome job. Danny and Chad were so considerate and respectful to me and my home. My house and yard look like they were never there. Thank you… and please thank your crew. They are awesome!
Testimonials
My hat's off to KV Build. Exceptional documentation, far exceeding the SOW (scope of work) requirements. They made tremendous improvements again far exceeding our SOW requirements.
Rick, United States Forest Service
Northern Great Lakes Visitor Center, Ashland, WI
Testimonials
I went to pay my Propane bill, turns out I had a credit, not a bill. Having you do my weatherization paid off, that and the mild Winter. Thanks again! Happy Customer!!!!
Troy P.
Testimonials
KV Build is the go-to company for foam insulation and related services. They are professional, the best at what they do, they go beyond expectations to work through the curve-balls common to most construction projects. The highest compliment I can offer any business is this: I trust them and their work.
David S.
Testimonials
I was very pleased with KV Build. I have mentioned to my friends how professional everyone was. Showed up on time and cleaned up after the job was done. I would definitely have them again, if I need to. Thank you again!
Rose H.
Testimonials
From the moment they arrive these folks are competent, professional, knowledgeable and they get the job done very well. It was a bit of a wait to be able to work with them but definitely well worth it. I can recommend them wholeheartedly.
Kristine J.
Testimonials
We were very pleased with the work KV Build completed. The technicians were friendly and took the time to answer all my questions thoroughly. The area and basement were left very clean the technicians were professional at all times. I was very pleased with the attention to detail that was demonstrated. The work was completed without rush and the technicians were clearly interested in completing the job to a very high standard.
Steve B.
Testimonials
Working with KV Build proved to be an exceptional experience for us. They provided us with efficiency and quality from start to finish. They gave us the best real solution and priced it out competitively where others offered short term fixes. We highly recommend KV Build for employment.
Chris S.