What's in a name?
Knowledge & Value.
KV Build provides true value through lasting solutions that we stand behind. That's the promise we make to our customers and we are committed to delivering on it.
Our teams take the time up front to understand the unique nature of your project. We invest the resources necessary to provide solutions that will stand the test of time. And we back our work with a guarantee our competitors simply cannot match.
You should know who you're doing business with.
KV Build is a multi-generational, family-owned business. We don't just work in the greater Ashland area, we're rooted here. And we believe the knowledge we have, the value we bring, and the lasting solutions we provide are exactly what our customers need, and no less than our community deserves.
There's no room for shortcuts. Excellence requires persistence, resourcefulness and the constant acquisition of knowledge. And it demands a devotion to service as well as diligence in everything from the way we train our teams to how we source material and equipment. The result is a business that not only yields lasting solutions for our customers, it brings strength and stability to the community by saving families money and protecting their biggest investment. Likewise, our commitment to continuous learning has helped us give our employees the professional and life skills they need for self-sufficiency, stability and prosperity.
This is who we are, and what we bring to every project.
Meet our team.
Ownership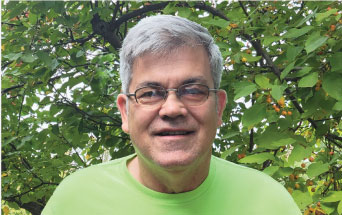 Don Dymesich
Owner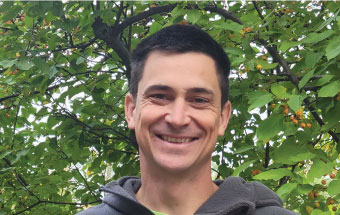 Isac Dymesich
CEO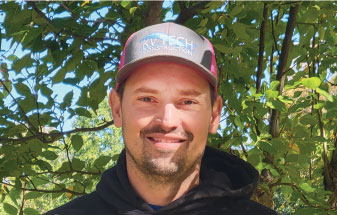 Eric Dymesich
COO
Sales
Carissa R.
Estimator

Contact us
Let's discuss your project.
KV Build is a full-service new construction, renovation, insulation and excavation contractor specializing in whole-home projects throughout Northern Wisconsin. Tell us about your project. We're eager to be of service.