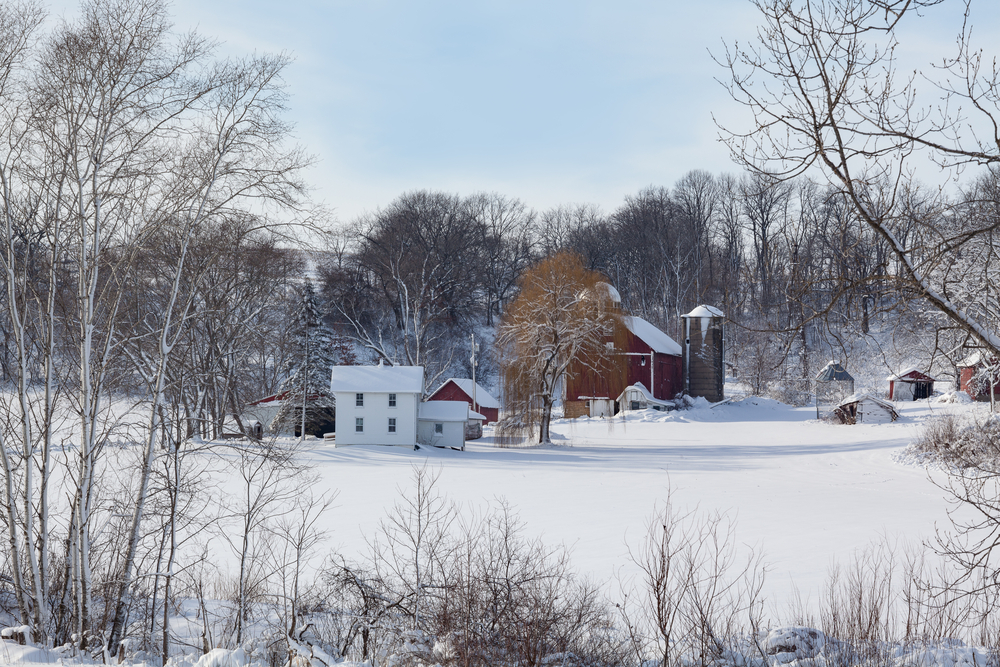 Home improvement & construction
Grand View, WI.
The Grand View home expert that locals trust.
Offering magnificent views in all directions, Grand View, WI is a place that has truly earned its name. And whether you're taking in the scenery during a leisurely hike along the North County National Scenic Trail or watching it zoom past while biking in the Grand View Firehouse 50, there's no denying Grand View's beauty.
After spending the day out and about in Grand View, you deserve to come home to an equally beautiful place. If your home can't compare, it's time to call on the pros at KV Build. We have decades of experience in home renovation and construction and can build the house of your dreams.
Home renovation & new home construction.
From kitchen and bathroom remodeling to whole home renos and even new construction, KV Build does it all. Whether you want to update your living space, build an addition, or give your home's exterior a brand-new look, our talented team can bring your vision to life. We'll work with you to develop a plan that addresses all of your functional needs and design goals while making helpful recommendations to keep the project on budget.
As a whole-home performance contractor, we know just how important energy efficiency is when it comes to remodeling—it doesn't matter how nice your home looks if you're shivering through the winter and sweltering all summer long. Our team can help you get the most out of your investment by incorporating energy-efficient upgrades like air sealing and insulation into your construction or home remodeling project. When we're done, you'll enjoy a home that's both beautiful and comfortable.
Professional home improvement services.
A few updates may be all your home needs to look and perform its best, and KV Build can help with projects big and small. Our long list of home improvement services includes:
No matter what type of home performance issue you're struggling with, you can count on KV Build for a solution. We'll listen to your concerns and recommend solutions that will have the greatest impact on energy efficiency, air quality, comfort levels, and heating and cooling costs.
The best guarantee in the business.
When you partner with KV Build, you can be confident your project will stand the test of time as we offer a 5-year warranty on all new homes we build, that covers 100% of materials and craftsmanship—one of the most comprehensive guarantees in the industry.
We're proud to be a name that local homeowners can rely on for high-quality craftsmanship, honest pricing, and personalized customer service. We would love to hear what you have in mind for your home renovation or construction project and show you why we're the home builder Grand View residents have relied on for more than 25 years.

Contact us
Let's discuss your project.
KV Build is a full-service new construction, renovation, insulation and excavation contractor specializing in whole-home projects throughout Northern Wisconsin. Tell us about your project. We're eager to be of service.