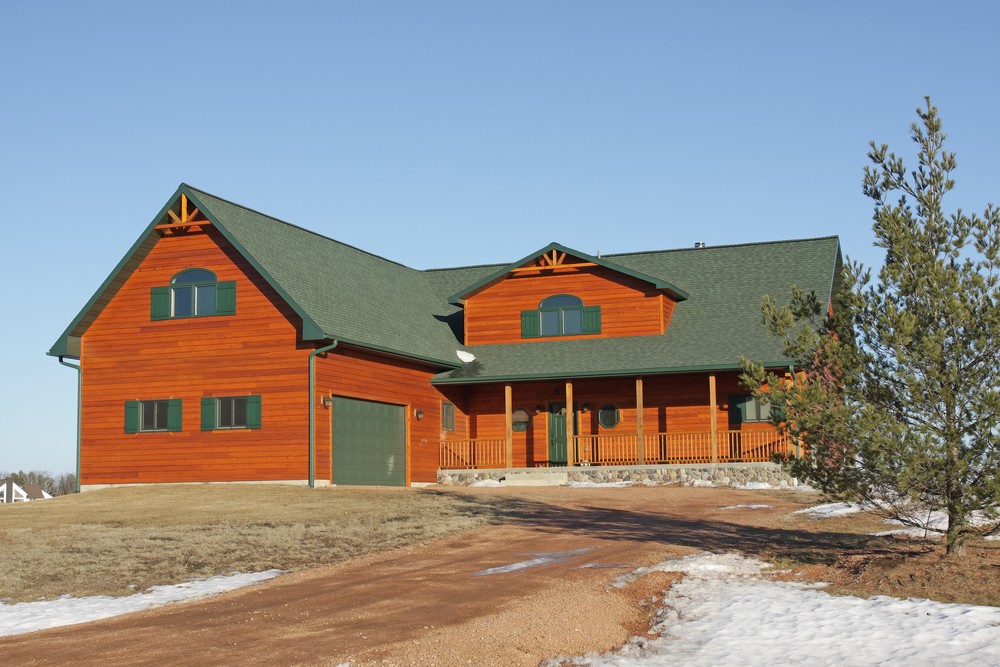 Home improvement & construction experts in Mason, WI
From kitchen or bathroom remodeling, to adding some extra living space in a home addition, or a complete top-to-bottom renovation, KV Build is the trusted contractor for Mason, WI homeowners. No matter what your goals are for your home improvement and construction projects, we take pride in bringing your vision to life using solid, guaranteed craftsmanship.
A partnership approach to renovation
Our team can completely transform your home with our professional whole home renovation services. We welcome your ideas and relish a challenge — all to make your construction project a reflection of your style as well as your comfort goals. We can help clarify your ideas and help prioritize your goals so that we maintain a steady course and work within the budget.
Whether it's using salvaged materials to incorporate into your design or the rustic appeal of live edge trim and reclaimed barn boards, or integrating a modern sleek design into your current home, we're ready to incorporate your ideas into your renovation. Working with our customers is what makes our work enjoyable, so we encourage you to share the ideas you have for your project.
KV Tech is a reliable partner for new construction in Mason, Wisconsin
Your search for the right team for your new home construction is over when you connect with the building professionals at KV Build. From foundation and site preparation, to framing and insulating, and the final finishing details, our team of craftsmen have the skills to make your new home beautiful, comfortable, and energy efficient. We'll review your plans and help you select the best finishes and fixtures to meet your budget and style.
Time is money and trust is our currency
The team at family-owned KV Build is committed to the highest quality work performed with as quick a turnaround time as possible. To achieve these high standards, communication is an essential component to each construction project. Our upfront, honest communication is what gives our customers peace of mind during what can be an exciting and challenging time. If we run into an issue, we'll help identify a solution rather than compromising or masking problems. Our commitment to high quality materials ensures that your new home construction or renovation will stand the test of time—we guarantee it!

Contact us
Let's discuss your project.
KV Build is a full-service new construction, renovation, insulation and excavation contractor specializing in whole-home projects throughout Northern Wisconsin. Tell us about your project. We're eager to be of service.