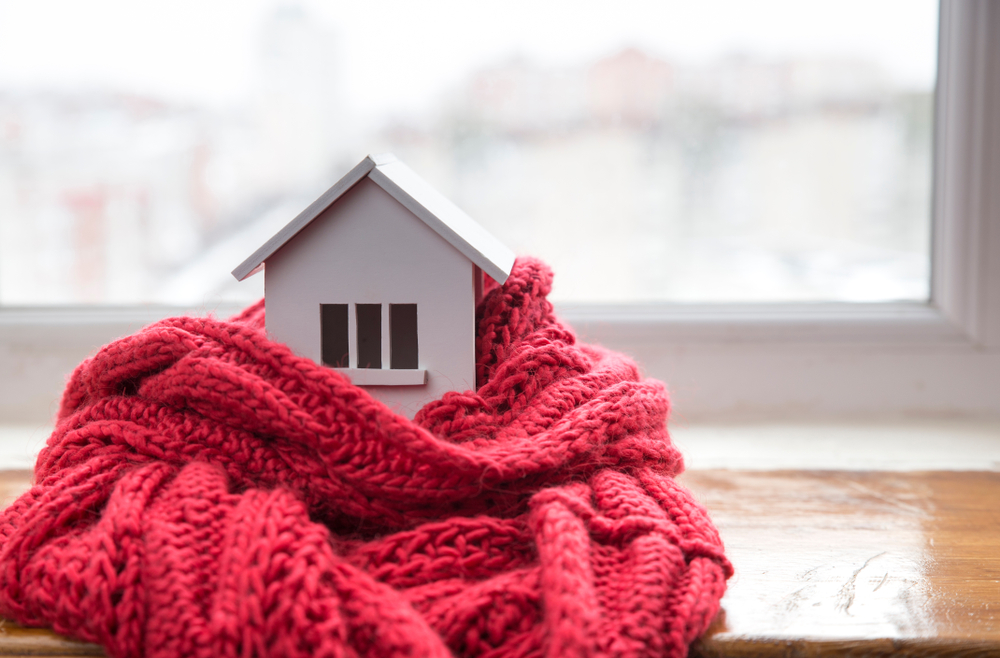 Blog
Avoid last winter's disasters
As a Wisconsin homeowner, you know winter is no joke. With December through February averaging a high temperature that hovers around freezing, it's no surprise that our KV Tech winter prep experts hear a lot of horror stories about last year's ice dams, unreasonably high heating bills, and drafty cold homes.
Just because you haven't yet experienced the "joy" of an ice dam on your roof, it doesn't mean your home won't be at risk this year as we prepare for even more snow than last year. So, being the prepared homeowner that you are, you're probably wondering what it is you can do to stay ahead of the game before the snow piles up—and you've come to the right place!
The State Of Your Home
As home performance specialists serving northern Wisconsin from Cable all the way up to La Pointe, we have learned that no two homes are exactly alike. Gaining a true understanding of the state of your home performance begins with a professional energy audit. An energy audit is a scientific assessment of your home, both inside and out by a professional.
The KV Tech difference when it comes to energy audits is our BPI Certified technicians, who are qualified as both building analysts and building envelope professionals. Your KV Tech energy audit will give you a proper understanding of how all of the systems inside your home are working together, as well as how efficient your home's exterior is. Some of the diagnostic tests you will see performed during an energy audit include:
Infrared camera imaging
Blower door tests
Safety checks
Air flow metering
Common Winter Problems for Wisconsin Homes
More times than not, we find that the homes we perform energy audits on are in need of a boost in proper insulation. Over time, insulation has a tendency to deteriorate, rendering it ineffective at keeping your home warm in the winter and cool in the summertime. Your attic insulation can even become damaged in the process of moving, or while performing other around the house tasks. Plus, you cannot see the status of the insulation that lies inside your walls without the use of infrared cameras (unless you feel like ripping your sheetrock down, that is.)
The job of your home's insulation is to prevent the transfer of heat between the outdoors and the walls and roof of your home. As we mentioned, this has implications all year round, as it will keep the heat in during the winter and the heat out during the summer. As the snow begins to fall and accumulate on your roof, any escaping heat from an under-insulated attic will melt that bottom layer of snow. This melted snow will begin to drain off your roof before freezing again along the edge. This is how ice dams form, and it can create headaches for months to come as the moisture buildup seeps into your attic and causes damage to your roof.
Stay Ahead of the Snowfall—Schedule Your Energy Audit
An energy audit will not only expose any insulation inefficiencies but also give you an understanding of where holes and gaps in your home are allowing unwanted cold air to draft through your living space. You'll also learn about any maintenance or repairs that your home heating equipment is in need of.
As you prep for another cold winter in your home, call the local experts at KV Tech. We proudly serve homes in Ashland, Hayward, Spooner, Iron River, Cable, Bayfield, La Pointe, and Washburn, WI with integrity, skill, experience, and the best in customer service.

Contact us
Let's discuss your project.
KV Build is a full-service new construction, renovation, insulation and excavation contractor specializing in whole-home projects throughout Northern Wisconsin. Tell us about your project. We're eager to be of service.