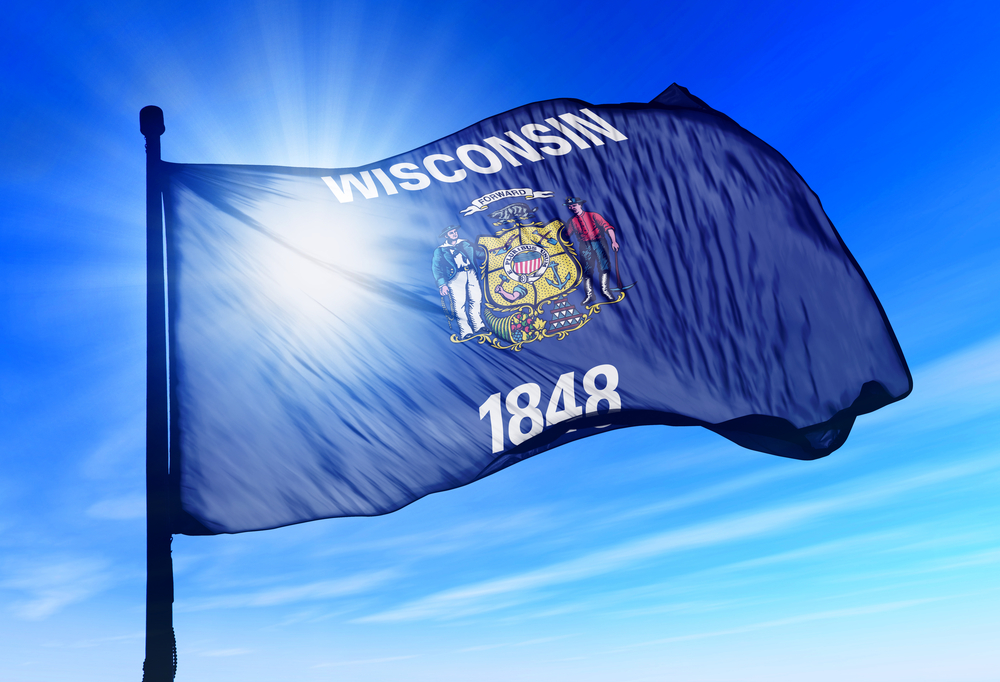 Cities We Serve
Keeping a comfortable home here in the Northwoods of Wisconsin comes with year round challenges. An average snowfall accumulation of over 70 inches per year makes avoiding ice dams a vital part of maintaining reliable home comfort here in Northern Wisconsin, and the humidity of summer can wreak havoc on your indoor air quality (IAQ) and make otherwise mild indoor heat feel like a suffocating sauna.
KV Build is a family owned business that has been increasing the comfort and energy efficiency of our Northwoods neighbors for over 25 years. At KV Build, we take the whole home approach to your home upgrades — which means you can rest easy knowing each aspect of your home has been accounted for! You can experience the KV Build difference throughout Northern Wisconsin, in cities including:
The KV Build Difference: Our Unprecedented Warranty
We back up our craftsmanship and materials for up to 5 years — an unheard of warranty when it comes to new construction, renovations, and home improvement. One reason we can stand by our work with confidence is our building science approach. Building better homes begins with better building science! Through our diagnostic energy audit, we will be able to pinpoint exactly where your home performance is lacking, so we can make upgrades that will have the greatest impact on your home comfort and your related heating and cooling costs. These energy efficiency upgrades can include:
Insulation
For many Wisconsin homes that struggle to keep the thermostat at the perfect temperature, it is not the air conditioner or furnace that is at fault. Its a lack of proper insulation! Proper insulation will not only keep your home warm through the winter, but also keep the summer heat out during the hot months. KV Build is a professional spray foam insulation contractor and cellulose blown in insulation contractor — and we also install fiberglass batt insulation in homes where insulation has deteriorated or was improperly installed during construction.
Crawlspace Vapor Barrier
You walk over it each and everyday, but are you "overlooking" your crawlspace or basement? Moisture issues and air leaks in your crawlspace or basement can lead to annoying and expensive home comfort issues, cause structural damage to your home, and decrease your IAQ. Installing a thick vapor barrier will reduce the moisture buildup in your crawlspace and prevent future moisture issues.
Northern Wisconsin's Trusted Home Performance & Home Construction Contractor