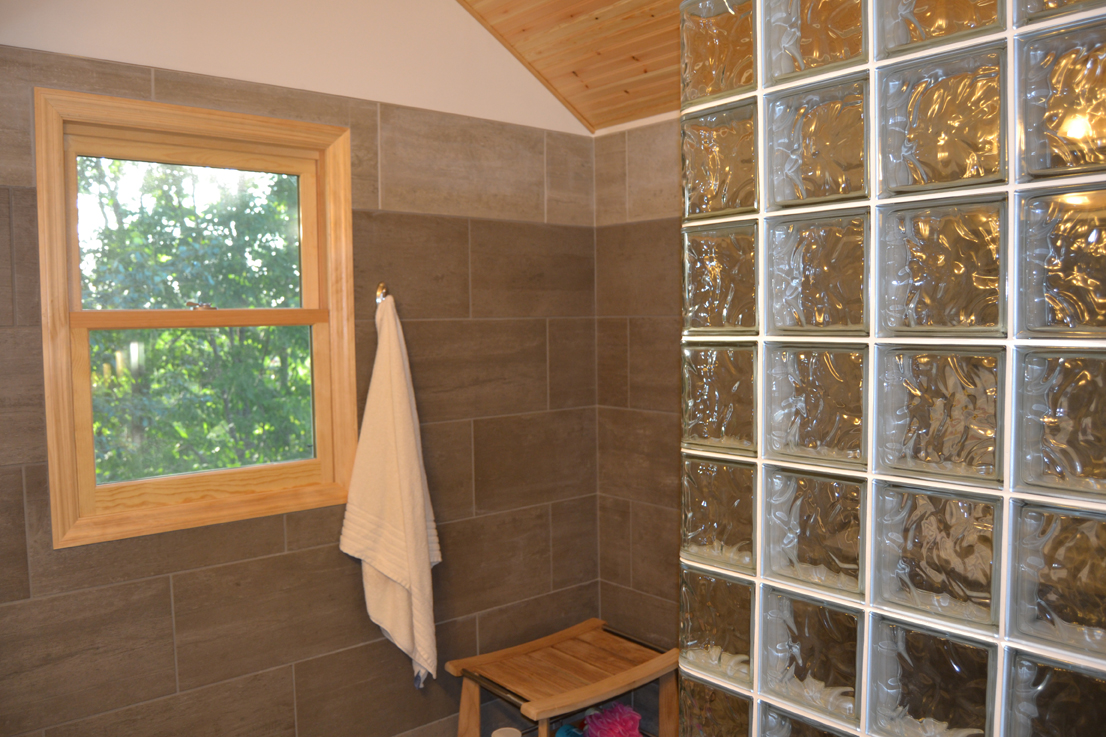 Blog
What makes a high-quality home contractor?
There aren't many investments more important to a homeowner or a homeowner-to-be than the investment made in new home construction or home remodeling. The right contractor will make all the difference between an exciting project that produces a dream come true and a nightmare that doesn't end when the project is complete.
When you're ready to choose a contractor for your Wisconsin home, look for one with knowledge, experience and a strong reputation to ensure you'll be happy with the end results for many years to come. Here are some questions to help guide you in choosing a contractor that will deliver as promised.
What Are Past Customers Saying?
As with any product you buy, it's a good idea to look at reviews or talk to others who have had experience with the contractor. Ask for references, talk to friends, look online, and check out the Better Business Bureau. If there are red flags, you'll find them — and it's best to find them before you make a commitment.
How Long Has the Contractor Been in Business?
Experience is important when it comes to general contractors. You want a company that has done it all, from the ground up. As you research contractors, be sure to look up how long they've been in business and to ask about what type of experience they will bring to your project.
Does the Contractor Listen or Just Talk?
When you called to talk to a particular contractor, did you feel like you were listened to? A good contractor will listen carefully to everything you say. Rather than waxing on about their good ideas, they should be listening to what you want. After all, it's your money, your dream, your project. A great contractor is able to lend their expertise and insights while maintaining your overall vision.
Does the Contractor Stand Behind the Work?
Though a contractor may work on your home for only a matter of weeks, their work should last for many years. Do you know that the contractor you hire will deliver the kind of work that stands the test of time? Look for a contractor who aims to get the job done right the first time and who stands behind their work with a good warranty.
KV Tech Construction Puts Quality First
With more than 30 years in construction, KV Tech has built up both the experience and the reputation you want from your contractor. For projects large and small, we believe in clear and open communication, a firm schedule and realistic expectations. We can handle every aspect of your project, from groundbreaking to finishing touches, and we'll do it while meeting or exceeding today's stringent home efficiency and comfort standards.
We're confident enough in our work to offer a full 5-year materials and workmanship warranty on every whole home we build, including the building, all components and all subcontractors' work. While the many variables introduced prevent us from offering this warranty on renovations, we are equally committed to providing the same high-quality work and craftsmanship to every job.
From Bayfield to Spooner and everywhere in between, we build and renovate homes to last at least 75 to 100 years. We build with that vision; now we're ready to hear about yours.       

Contact us
Let's discuss your project.
KV Build is a full-service new construction, renovation, insulation and excavation contractor specializing in whole-home projects throughout Northern Wisconsin. Tell us about your project. We're eager to be of service.