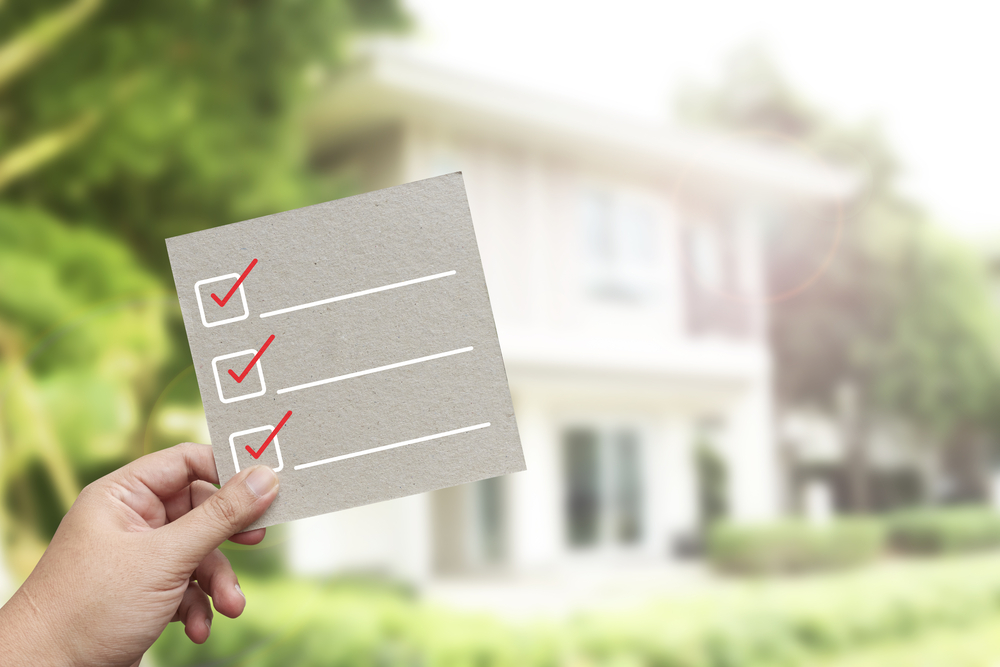 Blog
How to know if you need a home energy audit
A home energy audit can pinpoint the areas where your Northwoods home could be performing better, keeping you consistently comfortable and your energy bills as low as possible. While the benefits of an energy audit are obvious (increased comfort and reduced energy costs), determining if your home requires an energy audit might be a little less obvious.
So, do you find yourself asking the question "Do I need an energy audit?" from an energy audit contractor like KV Tech Construction? Here is a checklist of signs and symptoms to look out for, indicating it's time to schedule a Wisconsin home energy audit.
Indoor Drafts
Stopping the flow of air between your indoor living space and the great Northwoods outdoors is one of the pillars of a healthy, comfortable, and efficient home. If you are feeling indoor drafts in your home, they are likely caused by a number of issues, including:
Insufficient insulation
Air leaks in the attic or basement
Improperly installed or old windows and doors
An energy audit from KV Tech Construction includes a blower door test and infrared imaging to locate air holes and areas of insufficient insulation, so you can move forward with your home improvements confident you are solving the right problem.
Ice Dams
Have you had to deal with ice dams in recent winters? Ice dams are also a symptom of poor attic insulation and air sealing. By properly insulating and air sealing your attic, you are preventing the warm air of your furnace from rising into the attic, heating up the bottom of your roof. That heat is what causes snow to melt and drain to colder overhangs and other areas of the roof. These colder areas cause the snow melt to refreeze, creating a "dam" that prevents future water from draining. An energy audit will uncover if an insulation upgrade will prevent the need for future ice dam removal.
You're Looking to Improve Your Indoor Air Quality
Have you noticed an increase in dust in your home, or that you and your family members are suffering from seasonal allergies for what has felt like the entire year? An energy audit can help solve the problem of poor indoor air quality by locating areas where outside air is bringing in unwanted contaminants and allergens into your home. Once these contaminants enter your home from the outside, they will tend to circulate throughout your home via your heating and cooling system over and over again. Common contaminants include:
Smoke
Dust and dirt
Pollen and pet dander
VOCs and chemicals
You're Preparing to Sell Your Home
The real estate industry has been thrown into a tizzy in this nearly post-pandemic world — so if you are looking to sell your home in the coming year, an energy audit can help you ensure your home is ready for the market. According to the National Association of Home Builders, the average homebuyer is willing to spend an extra $8,728 on the sale price of a home for every $1,000 a year saved in projected energy costs. Spending the time and money to upgrade your home before you sell can increase how much you get for your home here in Ashland, Hayward, Spooner, Iron River, Cable, Bayfield, La Pointe, or Washburn, WI.
Schedule Your Energy Audit Today!
There is no better way to prepare your home for an efficient and comfortable trip through all four of Wisconsin's seasons than to schedule an energy audit. If you are looking to reduce your heating and cooling costs without compromising your overall comfort, schedule an energy audit with KV Tech Construction today!

Ready to take care of your home comfort issues the right way? It all starts with an energy audit! Call family-owned KV Tech Construction to schedule yours today or get in touch here.

Contact us
Let's discuss your project.
KV Build is a full-service new construction, renovation, insulation and excavation contractor specializing in whole-home projects throughout Northern Wisconsin. Tell us about your project. We're eager to be of service.