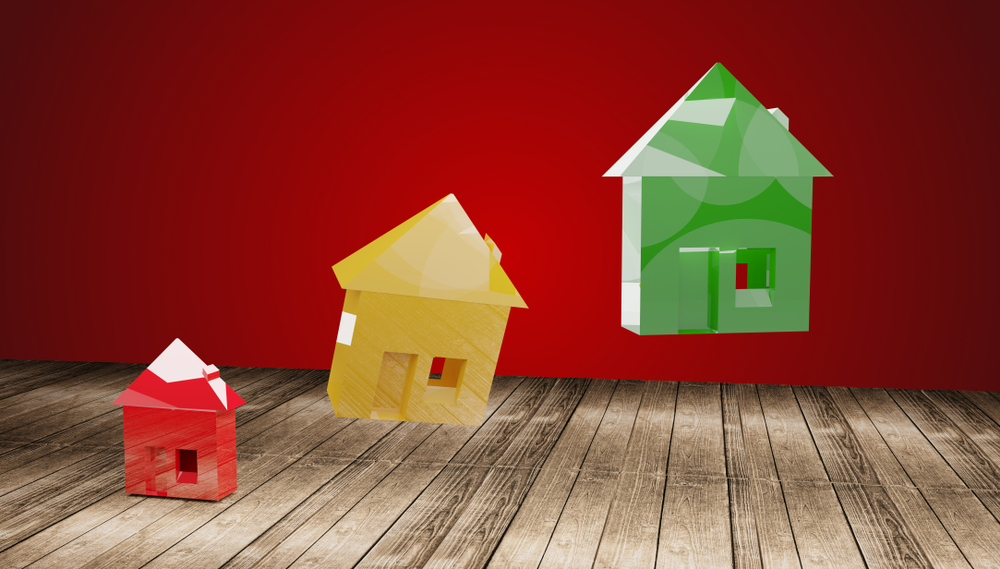 Blog
For improved home comfort any season, start with an energy audit
Try and think back to last winter: how comfortable was your home? Was it easy to keep your thermostat at that perfect, cozy temperature? Or were you struggling to keep the heat in, and constantly making trip to the thermostat to compensate for those hard-to-heat rooms?
As the fall descends upon Wisconsin, longtime Wisconsinites know that another winter lurks not far behind. And if you struggled to keep your home cozy and comfortable last year, the key to getting ahead of your home comfort this year is understanding how your home is performing now with an energy audit from KV Tech.
What Can An Energy Audit Do For My Home?
An energy audit from a home performance expert will show you exactly which areas in your home need the most improvement, so that you can make the tailored home upgrades you need to stay comfortable—like air sealing your home or upgrading your insulation. Plus, in addition to having a cozy home come winter, you will see a drop in your energy bill each month, all year round!
The better your home is performing, the less you'll have to rely on your heating and cooling appliances. This means less wear and tear and reduced heating and AC emergencies and breakdowns.
What Happens During an Energy Audit?
The energy audit process through KV Tech focuses on both the systems that make up your home (heating and cooling appliances, as well as ventilation) and your building envelope (how well the interior of your home is sealed off from the exterior). This process requires a number of tests, including:
Blower door test to locate cracks and gaps in your home

I

nfrared camera imaging to show any inefficiencies in your insulation

Safety check on all of your combustion appliances

Air flow meter to test for proper ventilation from your kitchen and bathroom fans
Your KV Tech home performance specialists will then take the collected data and give you a comprehensive report on exactly which upgrades your home will benefit from the most. This includes an estimate of exactly how much you will save each month in energy costs, so you can run the numbers on what makes the most sense for your home.
Get to Know Your Home with KV Tech
Having the right information is paramount when it comes to your home performance and comfort. When you trust KV Tech with your energy audit, you can rest easy knowing that all of our technicians are certified through the Building Performance Institute to provide the most accurate information and recommendations available. You won't find a more knowledgeable and trustworthy staff in all of Ashland, Washburn, Bayfield, Cable, Hayward, Grand View, Iron River, Mason, Highbridge or Marengo, Wisconsin.

Contact us
Let's discuss your project.
KV Build is a full-service new construction, renovation, insulation and excavation contractor specializing in whole-home projects throughout Northern Wisconsin. Tell us about your project. We're eager to be of service.