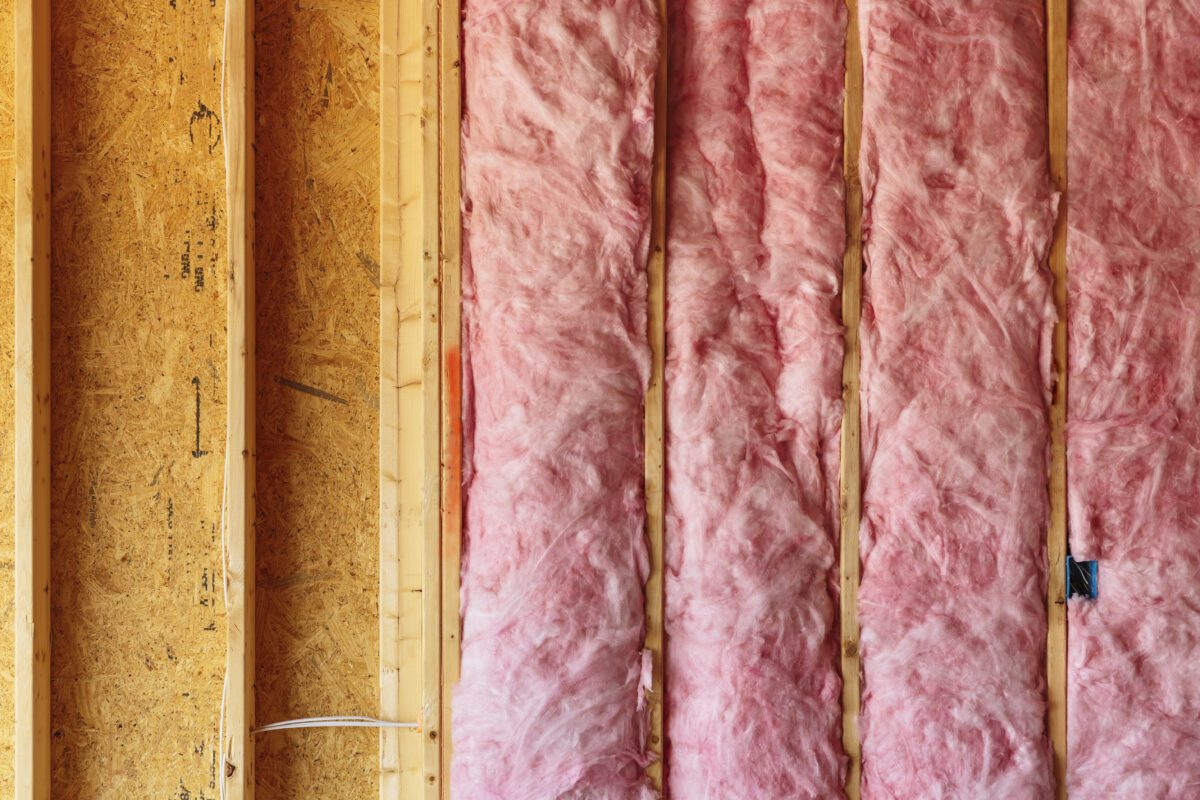 Blog
Insulation for increased home comfort & value
Most of us know that insulation is important to the comfort of our homes. So, you may assume that your Wisconsin home is insulated, but do you know for sure? Many homeowners are surprised to find that their house is either under-insulated or not insulated at all.
Newer Ashland and Iron River homes are most likely insulated, but unless your home is newly built and you know it's well insulated, it's a good idea to check and be sure. You may find that the insulation is insufficient or that only certain areas of your home have been insulated.
If your home in the greater Bayfield or La Pointe area was insulated by a previous owner, you may want to have that insulation's effectiveness tested. Insulation can break down or sag over time, and can lose its ability to act as a buffer between you and the outdoors.
The Benefits of Insulation Go Beyond Comfort
An insulated home is a just more comfortable home. While insulation will help you stay warmer during the winter and cooler during the summer, its benefits go far beyond comfort and will even increase the value of your home.
Save on Energy Bills
Because insulation holds heat in or out of your living space as needed, it takes less fuel to keep your home comfortable. Using less fuel positively impacts your utility bills year-round. In addition, your heating and cooling systems are able to work more efficiently. They'll run less often and work less hard, ultimately lasting longer and requiring fewer repairs.
Create A Better Environment, Inside and Out
When you use and waste less energy, you're reducing your carbon footprint and having a less negative impact on the environment. In addition, your energy-efficient home is going to be more comfortable and healthier for you and your family.
Enjoy a More Energy-Efficient Home
Your well-insulated home is more comfortable, keeps utility bills down, uses less energy and has a lower impact on the environment. Even if you're not selling your home, all these factors increase its value and your home equity. If and when you are ready to sell, you'll be in a much better position to get the price you want.
Does Your Home Need Insulation?
Call the experts at KV Tech Construction for a home energy audit. Our knowledgeable and trained team will check your house to ensure it's not only insulated but also properly air sealed. A home energy audit will also let you know if there are other ways to increase the energy efficiency of your home and help you to prioritize projects to get the most value from your investments.

Contact us
Let's discuss your project.
KV Build is a full-service new construction, renovation, insulation and excavation contractor specializing in whole-home projects throughout Northern Wisconsin. Tell us about your project. We're eager to be of service.