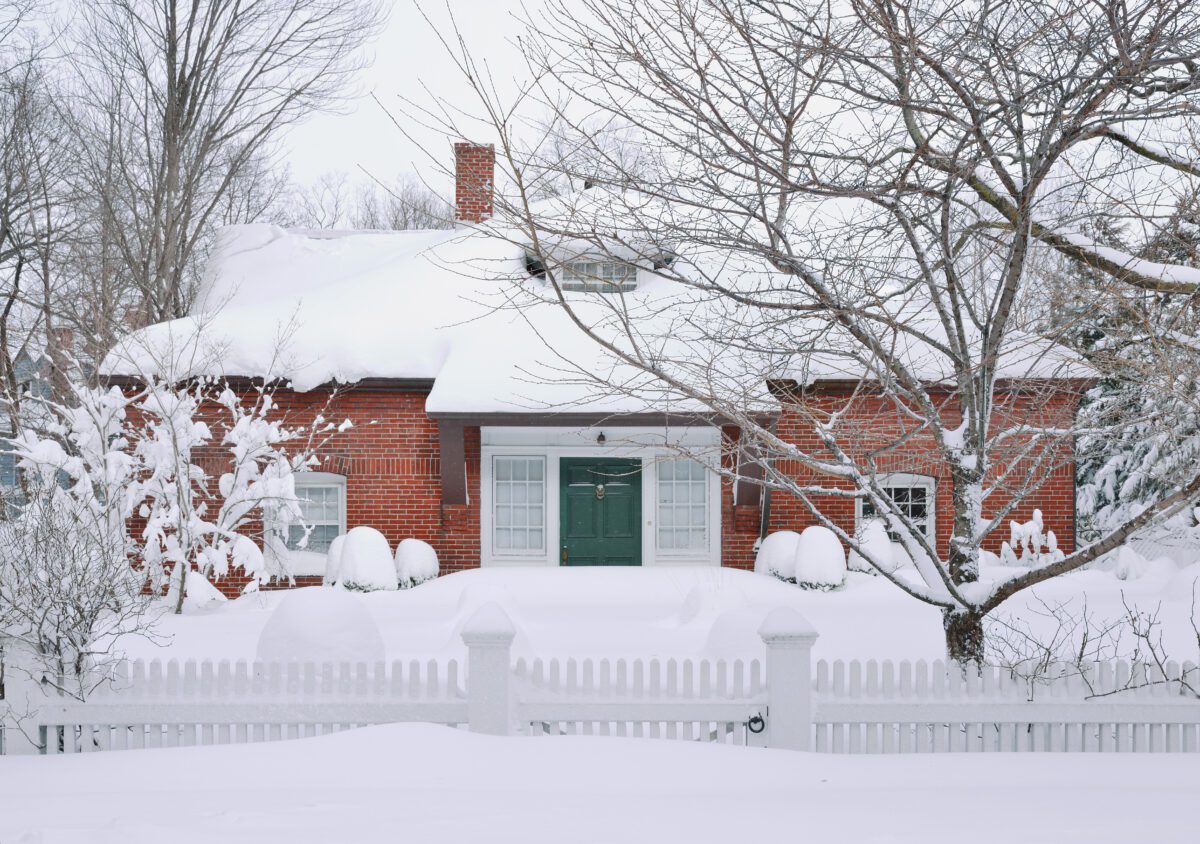 Blog
Are your trees ready for winter?
Trees lend natural beauty to homes and properties throughout Northern Wisconsin, offering shade and protection from the summer sun, dazzling us with their vibrant colors in the fall, and providing a place for wildlife to live year-round. They offer a number of benefits, to be sure, but it's important to remember the problems that can arise during the winter without proper tree care. Now is the ideal time to schedule tree service to make sure your trees are ready for the long winter ahead.
Address Common Winter Tree Issues
Winter can be harsh on trees, especially when snow and ice hit. When heavy snow settles on tree branches, it can overload weaker ones and cause a limb to break off, potentially knocking out your power or damaging your home. Fierce winter winds can also bring down trees and limbs, which then need to be cleared away from structures and electrical wires.
If the trees on your property have grown too large or have started to die, winter tree damage is an especially high concern. Professional tree service helps prevent and resolve winter tree issues by trimming down your trees, clearing away fallen limbs, and removing unwanted branches and vegetation.
Late Fall: The Ideal Time for Tree Service
Whether you need tree trimming or full tree removal as part of a larger excavation project, late fall is the ideal time to schedule your tree service. At this time the ground is generally hard or frozen, allowing us to maneuver our heavy equipment easily for tree cutting. Trees are also more dormant during this time; sap flowers very slowly, intense summer heat is not demanding on trees, and new cuts have ample time to begin healing. Scheduling tree service during the fall also gives you the opportunity to remove potential tree hazards before they cause damage to your home or property.
Need Tree Service? KV Tech Can Help!
Whether you live up in Herbster or Cornucopia, down in Iron River, Washburn, or Ashland, or somewhere in between, you can trust the tree experts at KV Tech Construction. We help homeowners throughout Northern Wisconsin with tree trimming, removal, and more. We'll come to your home, make an assessment of the best approach for trimming or removal, and arrange a day for completion. With our oversized 60-foot boom lift, we can make safe, quick work of even the tallest trees.

Contact us
Let's discuss your project.
KV Build is a full-service new construction, renovation, insulation and excavation contractor specializing in whole-home projects throughout Northern Wisconsin. Tell us about your project. We're eager to be of service.