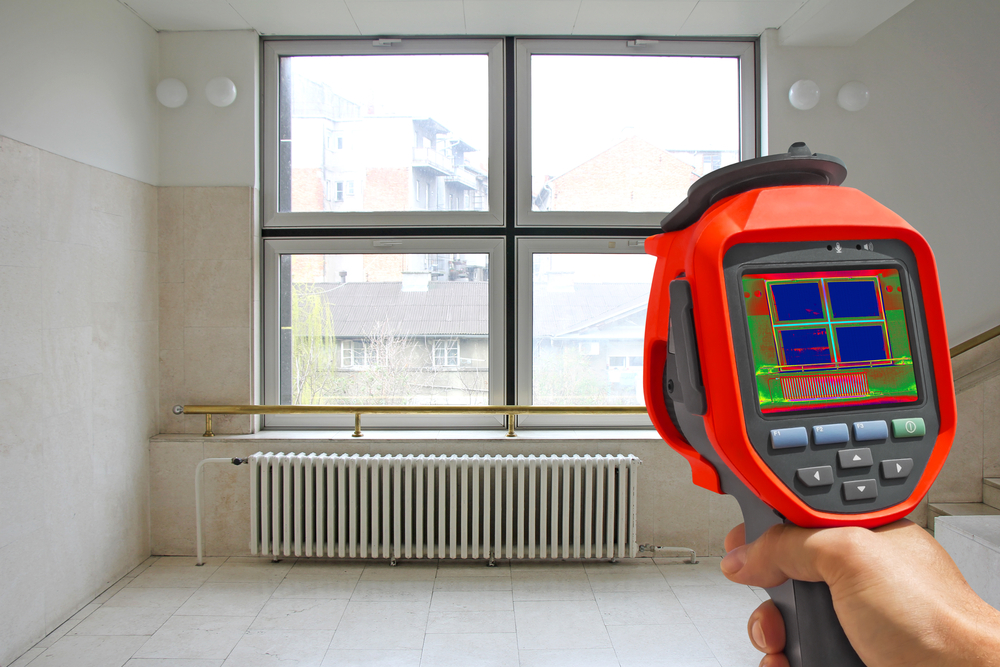 Blog
What (and how) an energy audit can save you
Have you heard other fellow homeowners here in the Northwoods talk about getting an energy audit? Though "audit" may be the last word you want to hear as you wrap up your taxes, an audit for your home's energy efficiency can actually save you money and increase your home comfort. Here's how KV Tech uses our diagnostic energy audits to help keep the homes of the Northwoods safe, comfortable, and efficient, no matter what time of year it is.
Getting to Know Your Home Through an Energy Audit
The list of projects that could improve the comfort and efficiency of a home is almost too long to list, but not every home improvement project will provide the same benefit to every home. Every house is different, which means choosing the right home improvement project will require knowing a little more about the current state of your home.
An energy audit is a diagnostic test of how your home is performing, from top to bottom. At KV Tech, we use a few tools to help us quantify each area of your home performance, including:
Blower Door Test

Infrared Camera Imaging

Air Flow Meter
However, the most important tools we use are our eyes, paired with over 25 years of home construction experience. These two tools allow us to pull all the information together and develop a customized plan for how to address issues like:
Drafty homes

Inconsistent room to room temperatures

High energy costs

Cold morning floors

Excess moisture and mold growth

Ice dams
Once your audit is complete, we will offer you a series of recommendations on how to best approach your home improvement, through upgrades like insulation, basement improvements, air sealing, tuning your heating system and more.
The Benefits of an Energy Audit
So, what are all the ways this benefits your home? First and foremost, an energy audit is aimed at resolving the home comfort issues listed above. However, home comfort isn't the only benefit! An energy audit, and the ensuing home improvement recommendations, will also provide you with:
Energy Savings
An energy audit here in Wisconsin increases the efficiency of your entire home, not just the efficiency of your heating and cooling equipment. This reduces energy waste and cuts down on the amount of time your furnace or air conditioner will need to operate to overcome the heat loss to the outdoors in the winter and the heat and humidity gain from outside during the cooling season.
Peace of Mind
Have you ever been sitting in your home, wondering if there was any other way you could make your home more comfortable and efficient? An energy audit should uncover all of the ways your home is losing energy, so you can relax knowing that you have done everything you can to improve the comfort of your home while saving as much as possible on your energy costs.
The Northwoods Energy Auditor Near You
As world events keep us inside a little more often this year, it is becoming increasingly important for us to keep our homes comfortable while using the least amount of energy possible. If you are looking to benefit from improving your Northwoods home the right way, schedule an energy audit with our experienced home performance professionals, and we can help you save on the cost of your recommended home upgrades through the Focus On Energy rebates!
Get the answers you are looking for when it comes to improving your home. Schedule an energy audit with KV Tech today! Call 715-765-4483 or you can

contact us today
.

Contact us
Let's discuss your project.
KV Build is a full-service new construction, renovation, insulation and excavation contractor specializing in whole-home projects throughout Northern Wisconsin. Tell us about your project. We're eager to be of service.