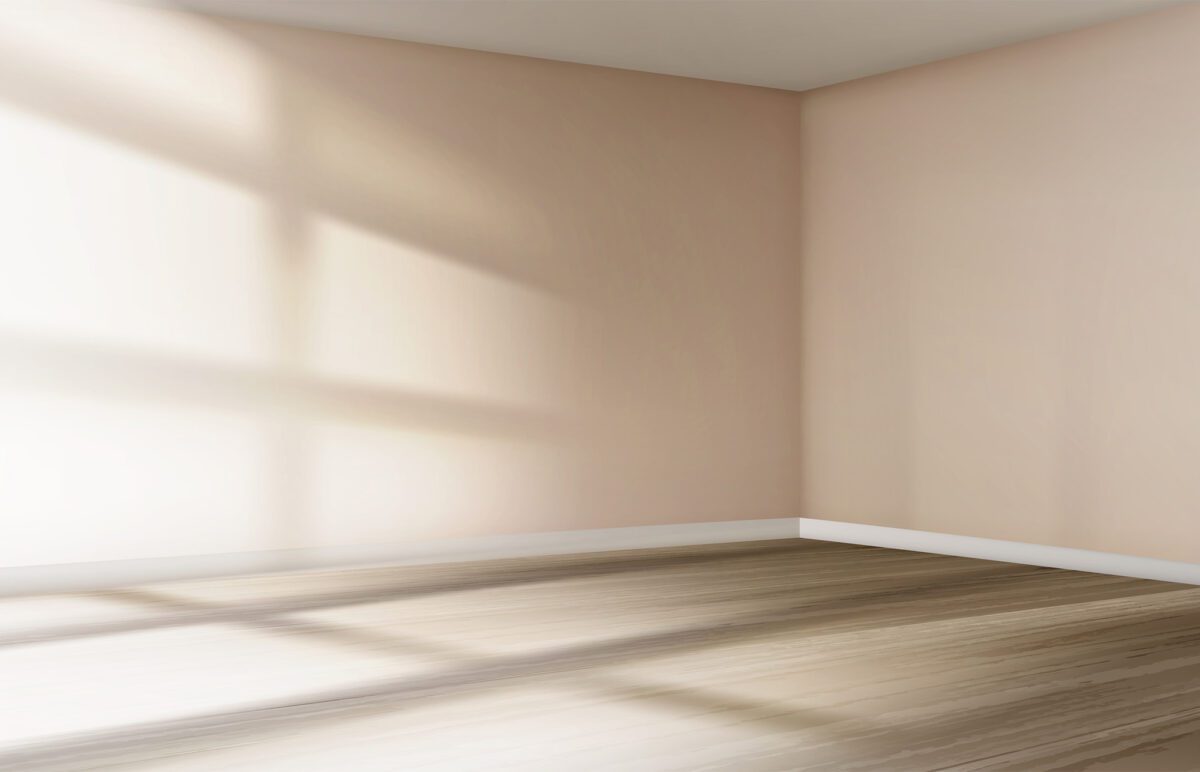 Blog
Why you should cut corners when building a new home
With this crazy runaway inflation, I find myself dealing with constant sticker shock.
I'll call for pricing with the knowledge that costs have risen, but when I hear the price, I have to try to stay on my feet. The salespeople are learning that they need to stand behind their customers when they give a quote so they can catch them after they're blown away.
This last week I heard a saying that when someone asked a salesman for a price, he was told, "It'll be higher than you want to pay and lower than I want to charge." That's been a truth since the beginning of man! These days it just feels truer.
But don't despair. There's a simple, effective way to lessen the sticker shock of building a new home:
Just cut corners.
Literally.
The fact is each corner increases the price of a new home.
For years, I've told anyone who'll listen that for every corner you add to a basement, be prepared to pay an additional $15,000 in construction costs. Today that figure is probably closer to $30,000 after the corner is brought all the way up through the roof line.
I just finished pricing a basement with 12 corners (apparently, people forgot that you can still build rectangular houses). If you multiply $15K per extra corner by 8 extra corners, that is another $120,000. If this house could be built for $400k with the finishes the owner wanted, those extra corners push the construction price to $520K.
If it's a nicer home with fancy siding, roof and finishes, get ready to fork over an additional $200K for your new home.
Skeptical of these figures? Let's talk through them.
First, remember that by adding one extra corner, you're really adding two – because, well, who wants to live in a triangle? (And don't get me started on round houses.) Now consider the fact that you won't just have a corner in the wall. You'll have a corner in the footing, the basement wall, the floor framing, the wall framing, the second-story floor frame, the second-story wall, the trusses, and the roof line.
Now let's move outside for finishes, where you'll have an extra corner in the siding, soffits, fascia, roof and – don't forget – the landscaping. Remember, also, that you'll have to insulate that corner through the floor systems and the roof, and do the same on the inside for the interior finishes. This is where the money comes from. The house becomes so much more complex. It's not hard for the builder because the average age of builders today is 54 years or older. These guys have been around and can do almost anything. It simply takes more time and more materials to build corners.
Cut corners, not quality.
If you're looking to build a new home and cost is a consideration, my best advice is to be very honest about what you want and need. If you'd like a large new home and want to maximize practicality, then build a four-corner ranch. If you dream of a fancy 12-corner home, then prepare yourself for sticker shock, because the only way to keep the cost down without compromising the integrity of construction is to – you guessed it – cut some corners.
Eric Dymesich
KV Build

Contact us
Let's discuss your project.
KV Build is a full-service new construction, renovation, insulation and excavation contractor specializing in whole-home projects throughout Northern Wisconsin. Tell us about your project. We're eager to be of service.