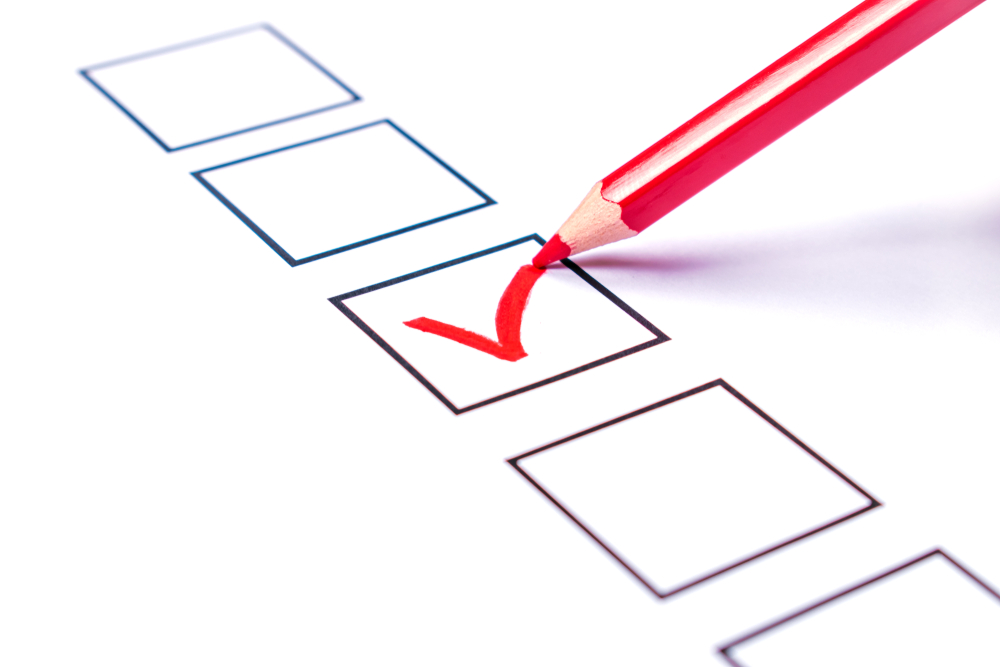 Blog
Your fall home prep checklist
With everything going on this year, it may feel like the summer just started. But the temperatures are starting to drop, and fall is upon us! So what can you do to better prepare your Northwoods home for comfort and efficiency as the turning leaves and autumn rain draws near?
In our over 25 years keeping the homes of Ashland, Hayward, Spooner, Iron River, Cable, Bayfield, La Pointe, and Washburn as comfortable as possible, we have learned which home improvement projects offer the most benefit here in the Wisconsin climate. Here is your fall checklist for keeping your home prepared for the fall.
√ Remove unwanted trees
As the summer winds down, now is the time to take a look into the future and think about if all the trees on your property are going to make through the inevitable snowfall of winter. Are any of the trees on your property posing a risk to your home? Scheduling tree service will provide peace of mind that your trees will not cause:
Property damage
Power outages
Road closure
Personal injury
√ Clean gutters
This may be the only time of year that you should actively try and get your mind in the gutter!
Ok, all puns aside, the moisture that comes with fall and winter require that your gutters are operating smoothly and efficiently. Otherwise, you risk not only moisture damage to your roof or attic, but also excess moisture in the foundation of your home, especially if the drainage of your home isn't ideal. Clogged gutters can also lead to dangerously large icicles when temperatures drop below freezing, and exacerbate the symptoms of ice dams caused by poor insulation (more on this later).
√ Air seal any gaps in your home
One of the best ways to stabilize your home temperatures and protect yourself from the unpredictable temperatures of the outdoors is to thoroughly seal your home off from the outdoor environment. You may not always be able to see them, but there are tiny holes, gaps, and fractures in your home's construction, which will allow the conditioned air of your home to leak out, and the unconditioned outdoor air to infiltrate.
By air sealing your home now, you can expect fewer indoor drafts and an increase in the stability of your home temperatures, and there will be fewer outside contaminants in your breathing air as well, like:
Allergens
Mold
Moisture
Bacteria
Dust
√ Bump up your insulation
Tightening your home by sealing up air leaks will go a long way toward keeping the outside air and temperatures where they belong, but heat will still try to escape your home by transferring through the materials that comprise your ceiling, attic, and roof. Upgrading your insulation will prevent this from happening, which is especially important once the snow starts to fall.
When there is snow accumulation on your roof and heat begins to escape your living space, that heat begins to melt the accumulated snow. As that snow melts and drains, it eventually refreezes on colder parts of the roof, creating a dam that prevents future moisture from draining. This is what is called an ice dam, and can cause severe damage to your home if left unchecked! Upgrading your insulation will prevent ice dams before they start, ensuring a comfortable and ice dam free fall and winter.
KV Tech Can Make Sure Your Home Is Ready for Fall
Whether you need help getting a tree removed, some advice on cleaning your gutters, installing cellulose insulation, or you want to "kill two birds with one stone" by air sealing and insulating at the same time with spray foam insulation, the team at KV Tech Construction is here to help you with your home fall prep. Plus, we can help you find other ways to increase the efficiency of your heating and cooling system, reduce your energy bills, and stay more comfortable this winter!
Is your home ready for the fall? Get a head start, with KV Tech Construction. Call us at 715-227-2014 or get in touch here.

Contact us
Let's discuss your project.
KV Build is a full-service new construction, renovation, insulation and excavation contractor specializing in whole-home projects throughout Northern Wisconsin. Tell us about your project. We're eager to be of service.